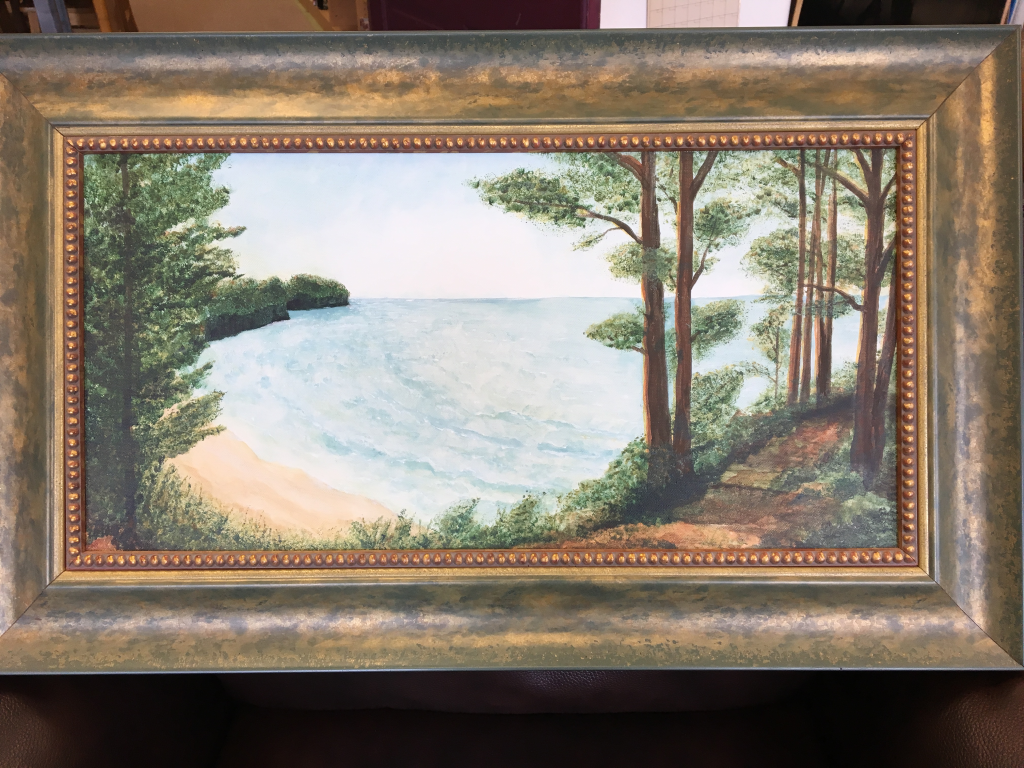 Ripley Public Library proudly presents the Annual Art Exhibit featuring the talents of many local artists and craftsmen beginning March 16th from 6-9 pm. If you have never attended in the past, this is a must see for people of all ages.
The library will kick-off the program with music, refreshments, appetizers, a book signing with motivational author/speaker Alexander Kavarovic and a great collection of art work.
Certain items in the art exhibit will be for sale so bring your check book. Many of the artists may be in attendance on Opening Night. The show will run from March 16th – 30th. Mark your calendars now.

Art Show Begins March 16th