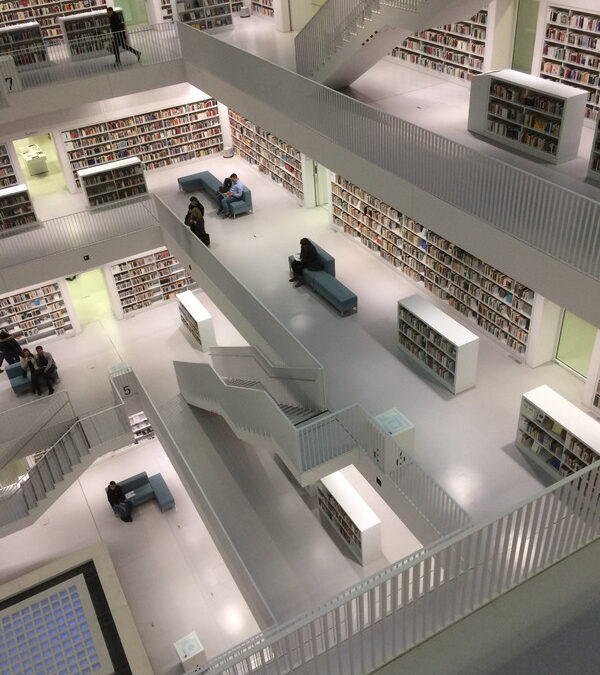 New Look!
Welcome to our brand new website! We have come up with a "new look" that fits our library perfectly. Our continual feed keeps the viewer up to date on current events happening at the library. Easy, Navigating to the CCLS library gives instant access to materials available throughout the 38 member libraries. Recommended reads, E-readers, magazines, our monthly Book Worm, and About Town plus virtual tours open to the public are but a click away.
We hope you enjoy our new website. Check back frequently to see what's happening at your library.
Search the Catalog
Coronavirus Disease
What You Should Know - CDC link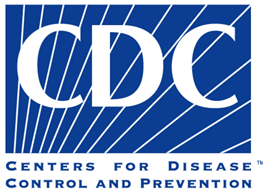 🌐 Chautauqua County Health Dept.
🌐 Cattaraugus County Health Dept.
🌐 New York State Dept. of Health
🌐 Pennsylvania Dept. of Health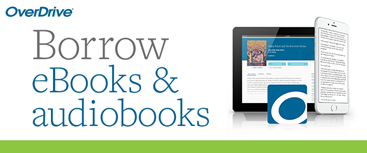 Meet OverDrive's best reading app, Libby!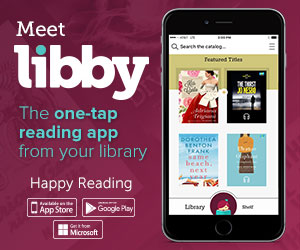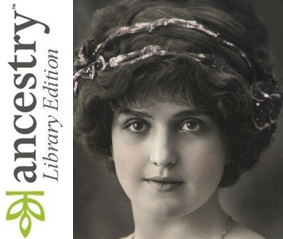 🔗 Inside Library Access
🔗 Remote Use: Log on to YOUR ACCOUNT
in catalog for link & PWD
Free Access to the New York Times
🔗 NY TIMES Inside Library Access
🔗 Remote Access
🔗 NY TIMES Access Instructions