Best Friends Fund
Best Friends Fund are a wonderful group of people who strive to play an active roll in the success of the Ripley Library. They are involved in fundraising events, volunteering, and participating in our programs.
To be a member and support your library contact any Friends of the Library member or call the library.
Everyone is welcome!
Annual Fees: $5.00 for adults
Search the Catalog
Coronavirus Disease
What You Should Know - CDC link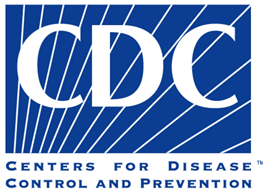 🌐 Chautauqua County Health Dept.
🌐 Cattaraugus County Health Dept.
🌐 New York State Dept. of Health
🌐 Pennsylvania Dept. of Health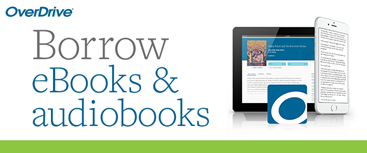 Meet OverDrive's best reading app, Libby!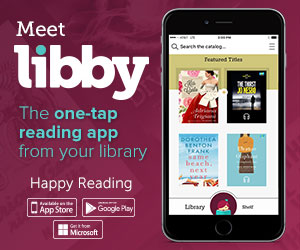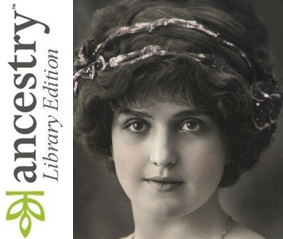 🔗 Inside Library Access
🔗 Remote Use: Log on to YOUR ACCOUNT
in catalog for link & PWD
Free Access to the New York Times
🔗 NY TIMES Inside Library Access
🔗 Remote Access
🔗 NY TIMES Access Instructions