Best Friends Fund
Best Friends Fund are a wonderful group of people who strive to play an active roll in the success of the Ripley Library. They are involved in fundraising events, volunteering, and participating in our programs.
To be a member and support your library contact any Friends of the Library member or call the library.
Everyone is welcome!
Annual Fees: $5.00 for adults
Search the Catalog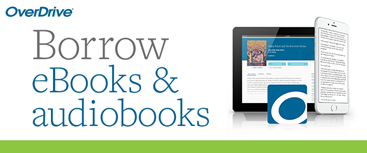 Meet OverDrive's best reading app, Libby!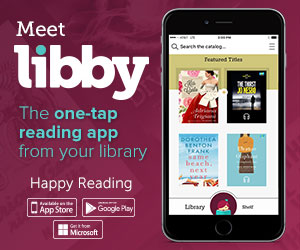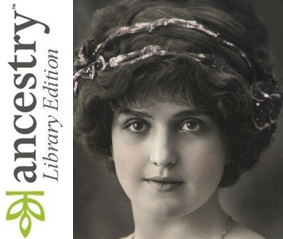 Free Access to the New York Times
Free Access to the Wall St Journal