Virtual Tours/Parks/Cams
Want a way to explore some great places without taking a long road trip? Then this is the place for you!

Please enjoy our curated selections in the following sections; 360°/VR, Aquariums, Museums, Parks, Virtual Road Trips, and Zoos.
360°/VR
Albuquerque Balloon Fiesta 2021
Amsterdam in Winter, Netherlands
Ancient city of Petra, Jordan
Angel Falls, Venezuela
Catalina Island, California
Florence, Tuscany
Glow Worm Caves of New Zealand – National Geographic
Maldives – Above and below the sea
New Zealand Virtual Reality project
Trip to the North Pole
United Arab Emirates
Zakynthos Island, Greece
Aquariums
Georgia Aquarium
Monterey Bay Aquarium
National Aquarium
New England Aquarium
The Shedd Aquarium
Museums
Auckland Museum
American Jazz Museum
Boston Children's Museum
British Museum, London
Detroit Institute of Arts
Dubai Museums
Georgia O'Keeffe Museum
Getty Museum
Guggenheim
High Museum of Art, Atlanta
Metropolitan Museum of Art
MoMA (The Museum of Modern Art)
Museum of Fine Arts, Boston
NASA – Glenn Research Center
NASA – Langley Research Center
National Gallery of Art – DC
National Museum of Anthropology, Mexico City
National Museum of the United States Air Force
National Women's History Museum
Rijksmuseum, Amsterdam
Smithsonian National Museum of Natural History
Solomon R. Guggenheim Museum
The Louvre
The Vatican Museum
Thyssen-Bornemisza Museum
Van Gogh Museum
Parks
National Parks / National Monuments / Bureau of Land Management
Boar's Tusk
Old Faithful – Yellowstone
Grand Teton National Park
Devils Tower National Monument
Virtual road trips
Bryce Canyon
Chaco Culture National Historical Park
Going-to-the-Sun Road, Glacier National Park
Mesa Verde National Park
Olympic National Park
Pacific Coast Highway
Redwood National and State Parks
Ring Road, Iceland – (See the entire island)
Route 66
The Grand Canyon
Virtual Car Trip Through the USA
Yellowstone National Park
Yosemite National Park
Zoos
Atlanta Zoo
Houston Zoo
Oregon Zoo
Reid Park AZ Animal Cams
San Diego Zoo
Smithsonian's National Zoo Cams
Tarongo Zoo – Australia
The Cincinnati Zoo
Search the Catalog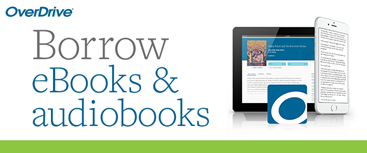 Meet OverDrive's best reading app, Libby!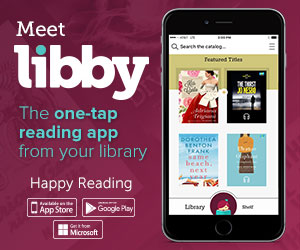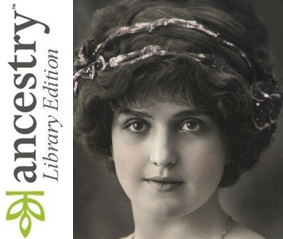 Free Access to the New York Times
Free Access to the Wall St Journal