Bring Out Your Inner-Leader with These Summertime Reads
Leaders come in many forms. There are entrepreneurs, business managers, club leaders, coaches, tutors, government officials — you get the idea. Leaders are the ones who shape morale, encourage cohesiveness, organize efforts, build relationships, and guide progress. That can feel like a pretty tall order, but...
Search the Catalog
Coronavirus Disease
What You Should Know - CDC link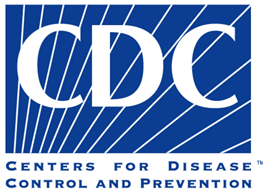 🌐 Chautauqua County Health Dept.
🌐 Cattaraugus County Health Dept.
🌐 New York State Dept. of Health
🌐 Pennsylvania Dept. of Health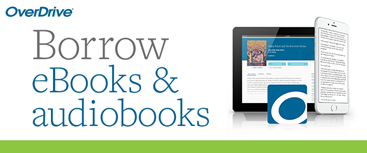 Meet OverDrive's best reading app, Libby!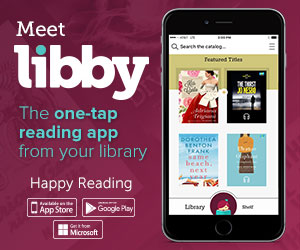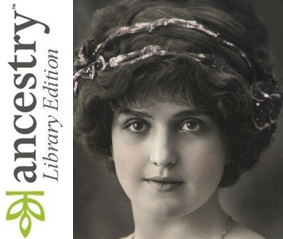 🔗 Inside Library Access
🔗 Remote Use: Log on to YOUR ACCOUNT
in catalog for link & PWD
Free Access to the New York Times
🔗 NY TIMES Inside Library Access
🔗 Remote Access
🔗 NY TIMES Access Instructions