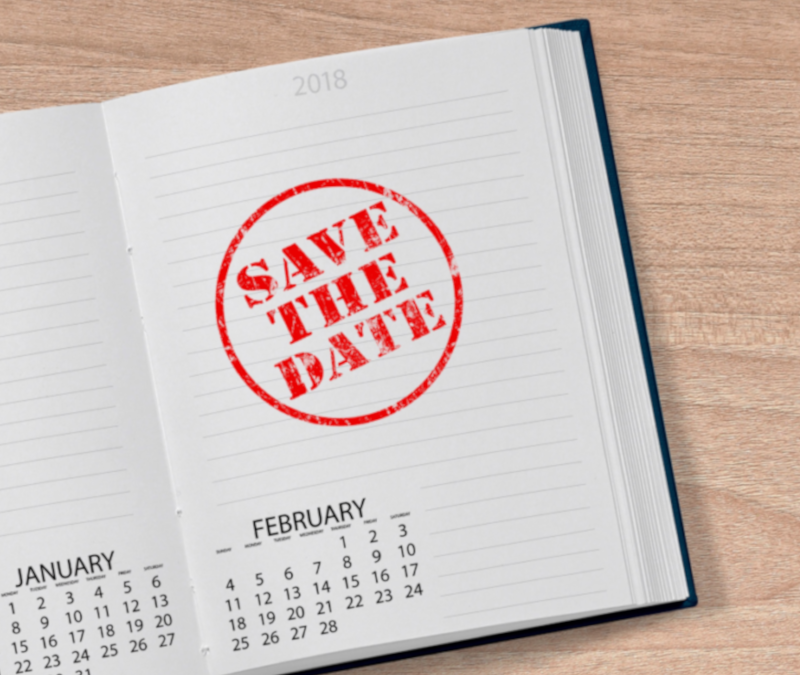 Workshop At Ripley Public Library 2/15/2020
Ripley Public Library will hold a workshop on February 15th at 12:30 pm on conducting a News Conference. We think it is vital for the recognition of our library in order to receive grants large enough to complete our project. This workshop is open to the public for whoever would like to attend and share their knowledge on such matters.
Search the Catalog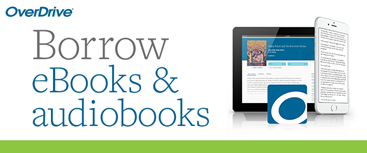 Meet OverDrive's best reading app, Libby!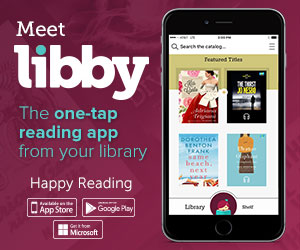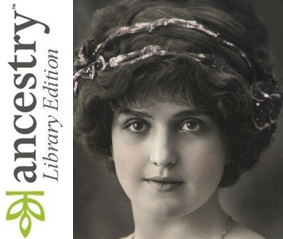 Free Access to the New York Times
Free Access to the Wall St Journal