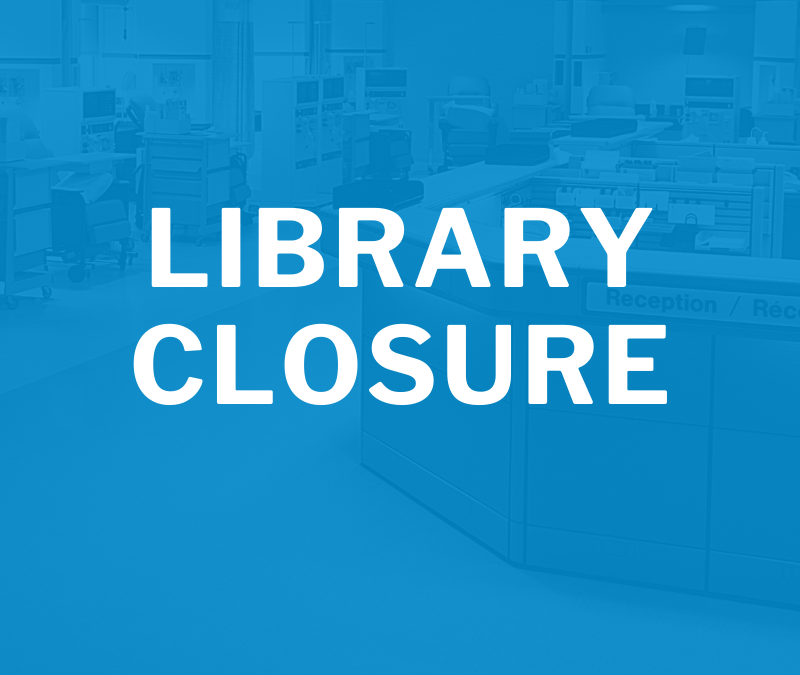 Library Closure
Ripley Library will be closed as of 5 pm Monday, March 16, 2020
We will open on Wed. March 18, 2020, for pick-up of holds from 10:00 – noon only
This is a strange time right now and a situation that we have never experienced in our lifetimes before. I am not an alarmist, however, when dealing with the health and safety of our people, we must err on the side of caution.
Libraries and library systems across the State are closing and we are strongly encouraged to do the same. The Chautauqua and Cattaraugus Library System (CCLS) is ceasing all holds as of March 17th. The last delivery will be this Wednesday March 18, 2020.
CCLS is also extending due dates until April 20, 2020. Overdrive will be removing all blocks to patron access so all patrons can use e-materials during this period.
Ripley Library will open Wednesday, March 18, 2020, from 10:00 am to noon for people to pick up any books they have on hold that come in. Returns can be brought with you or placed in the book drop. At 12:00 Noon Wednesday, March 18th the Ripley Library will close and remain closed until further notice.
Additionally, since large gatherings have been banned by the governor, The Bunny Trail event scheduled for April 11, 2020 has been canceled.
With these unprecedented changes in our routine, we will find ways to get through. Ripleyonians (hehe) are a very strong group of people and we will weather this like we have every other disruption to our lives. Watch for more notices coming through your email as we figure out what is going on here.
Best Wishes, stay safe and healthy,
Until I can once again say "see you at the library"
Rhonda Thompson; Library Director
Search the Catalog
Coronavirus Disease
What You Should Know - CDC link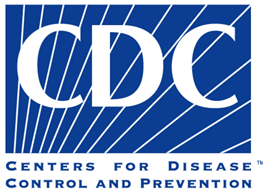 🌐 Chautauqua County Health Dept.
🌐 Cattaraugus County Health Dept.
🌐 New York State Dept. of Health
🌐 Pennsylvania Dept. of Health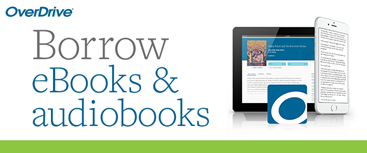 Meet OverDrive's best reading app, Libby!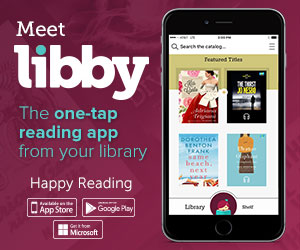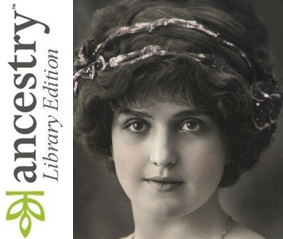 🔗 Inside Library Access
🔗 Remote Use: Log on to YOUR ACCOUNT
in catalog for link & PWD
Free Access to the New York Times
🔗 NY TIMES Inside Library Access
🔗 Remote Access
🔗 NY TIMES Access Instructions