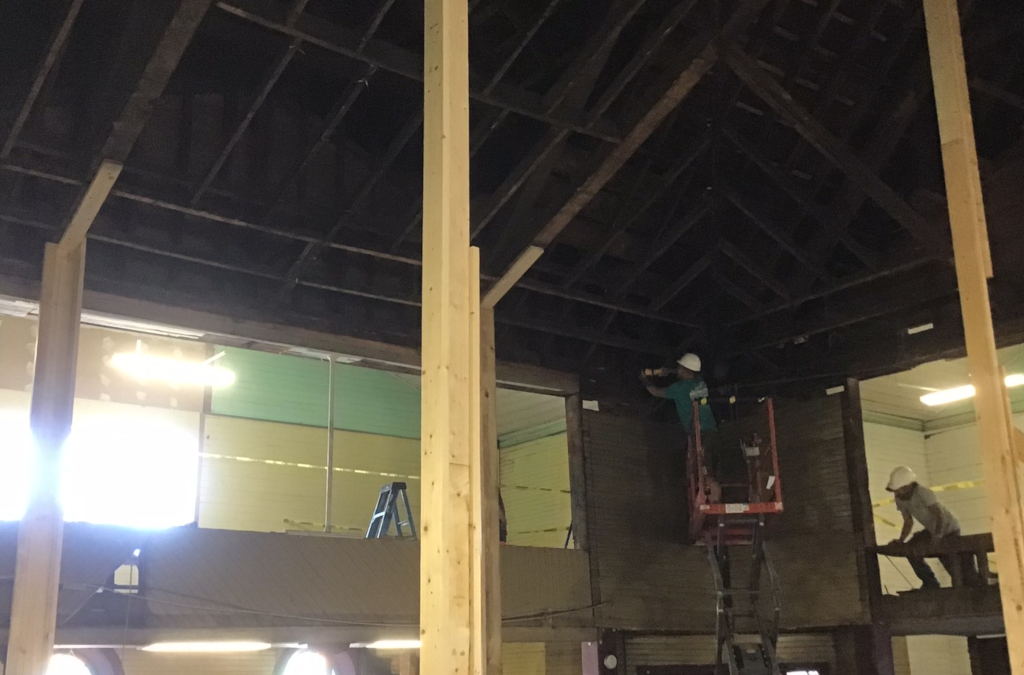 Construction begins!
These wonderful photos placed on our website are from the beginnings of our construction project. This has been a very long-awaited project with many hurdles to jump, but it is on its way and we are ecstatic.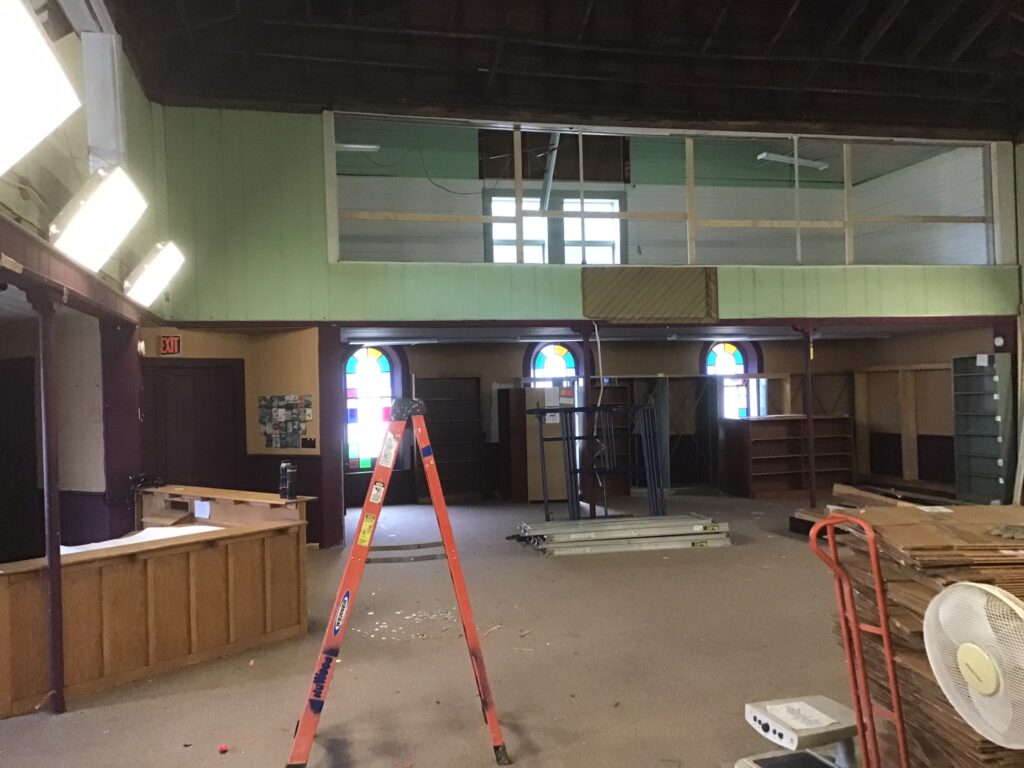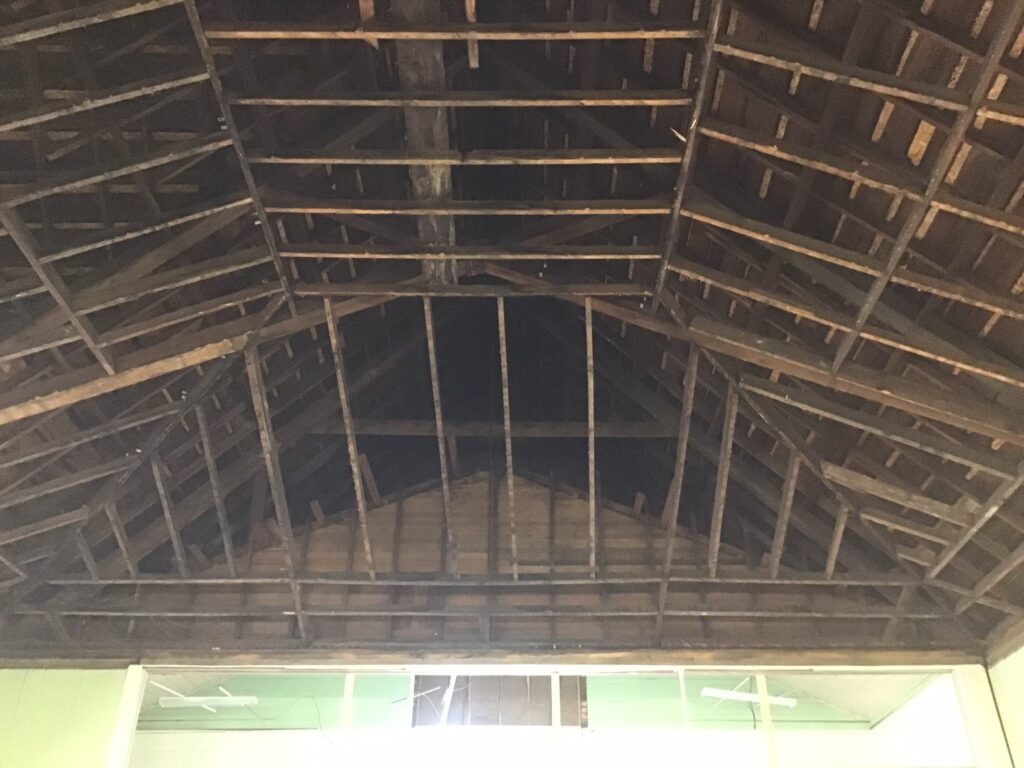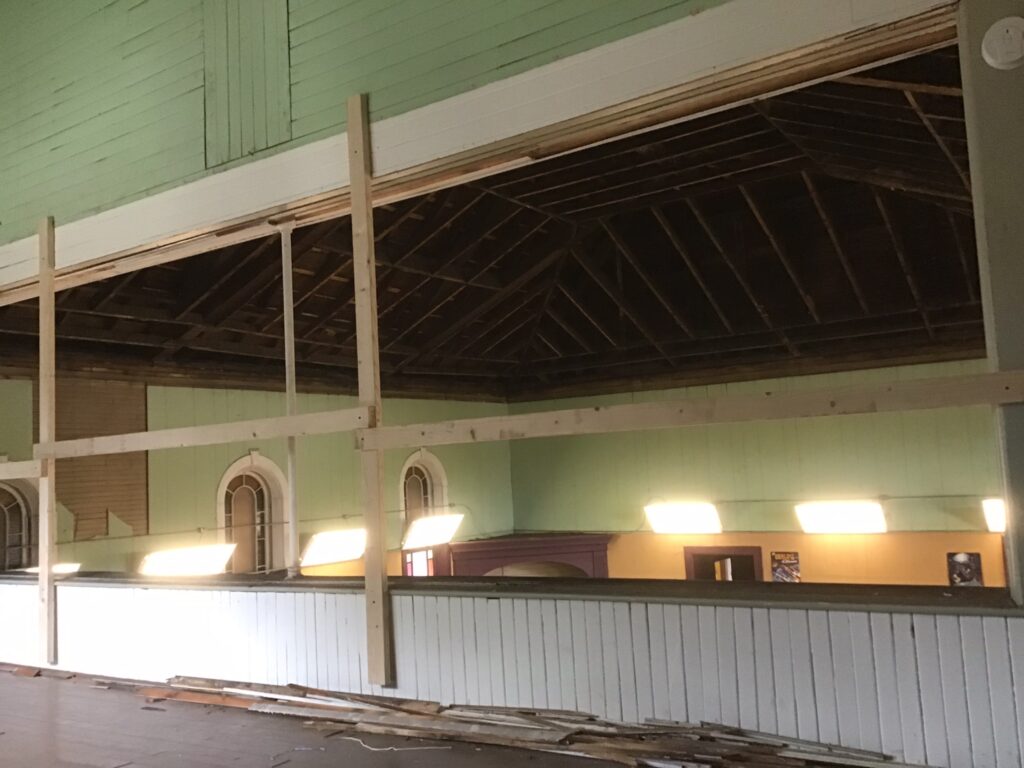 We would like to share some of our happiness with you. We will put more out as they come along. We have a great company doing the work. They are ae called NuWood Creations and they do quick, clean and exceptional work. So glad to have them working in our library.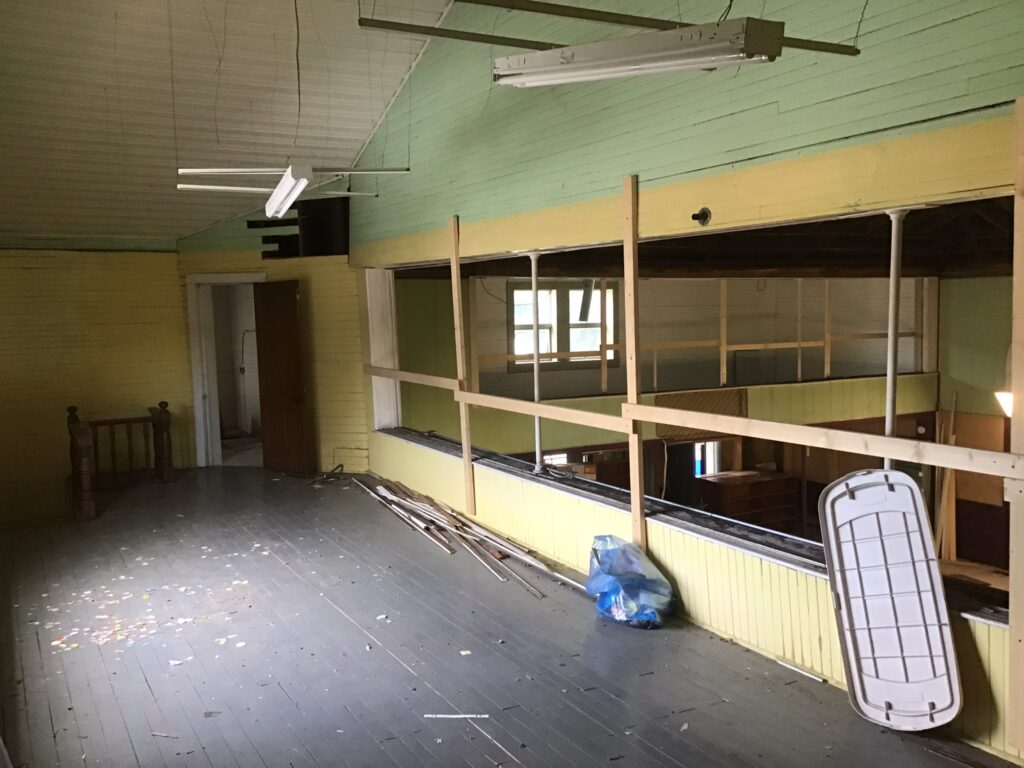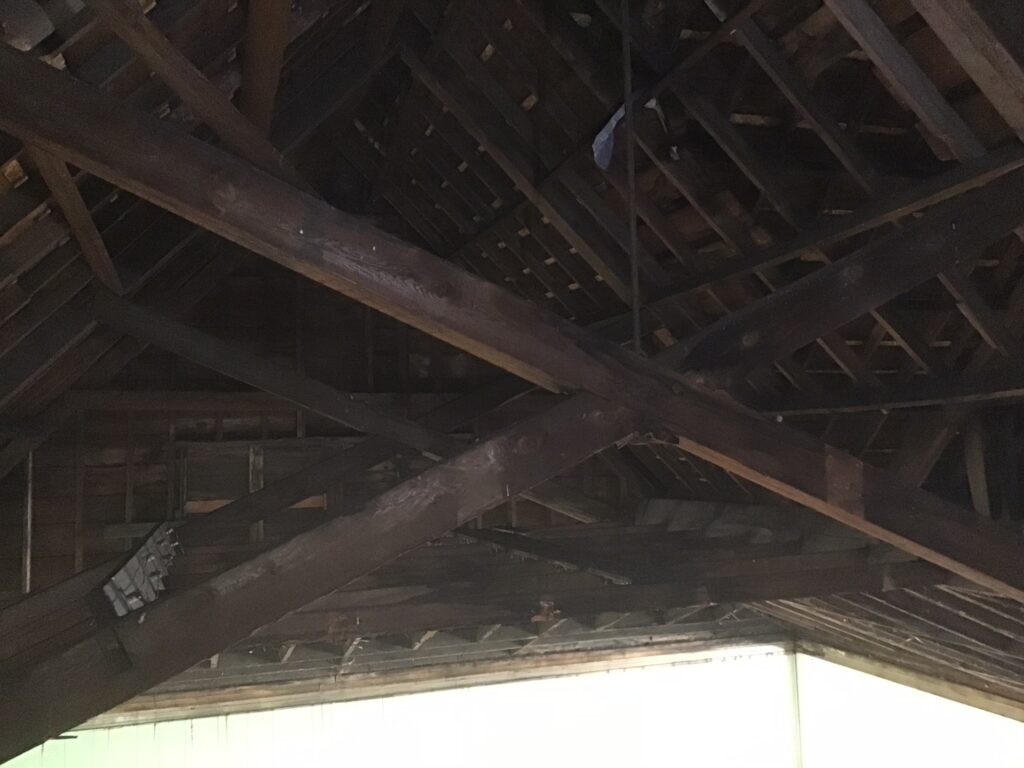 Stay tuned for more photos and read the newsletter to find out more about what is happening. This is like history in the making.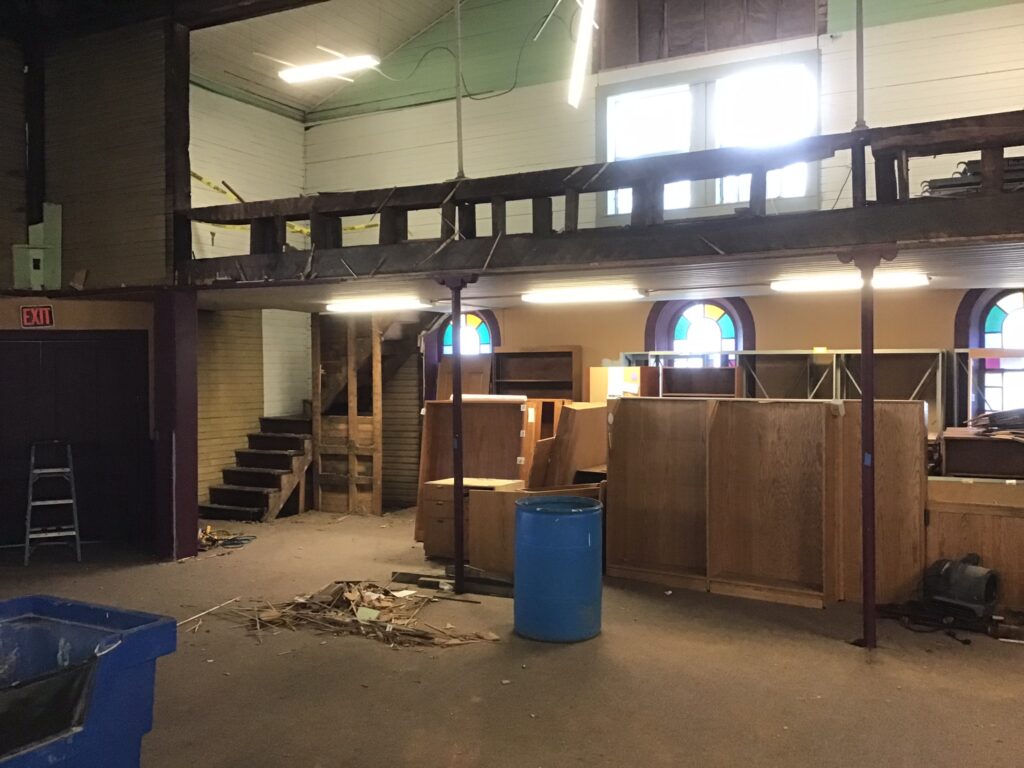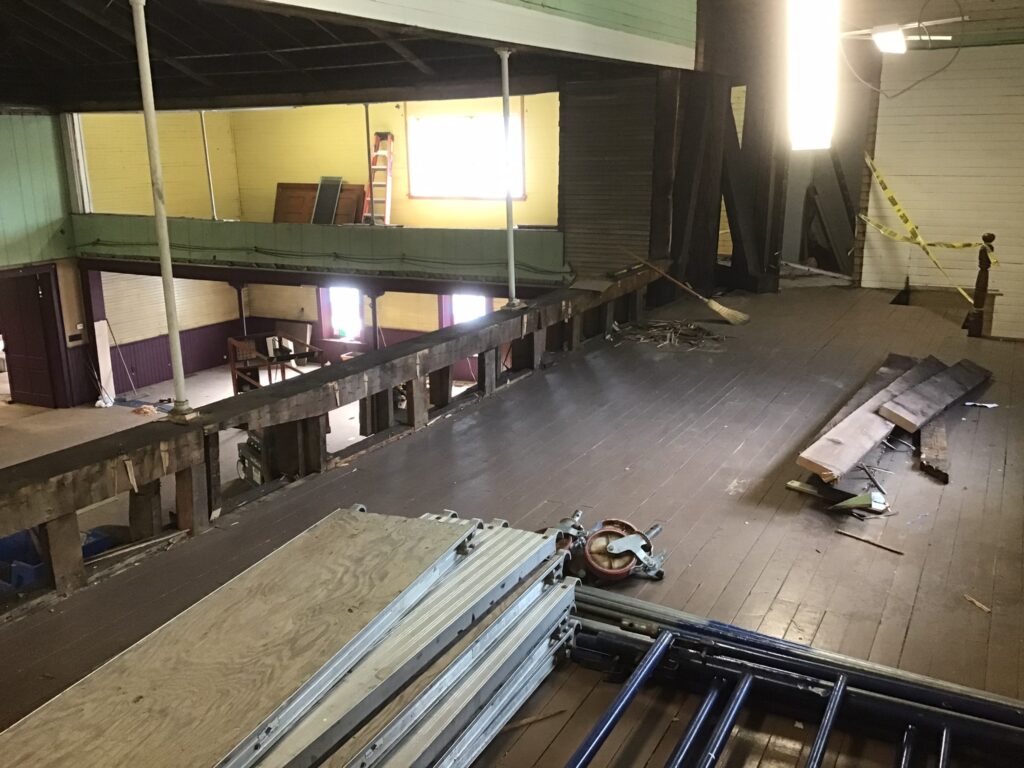 Search the Catalog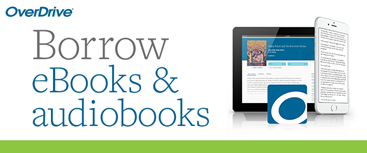 Meet OverDrive's best reading app, Libby!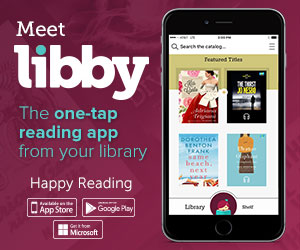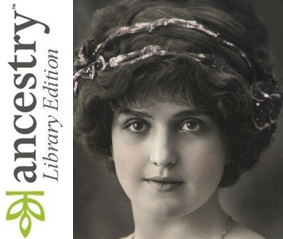 Free Access to the New York Times
Free Access to the Wall St Journal