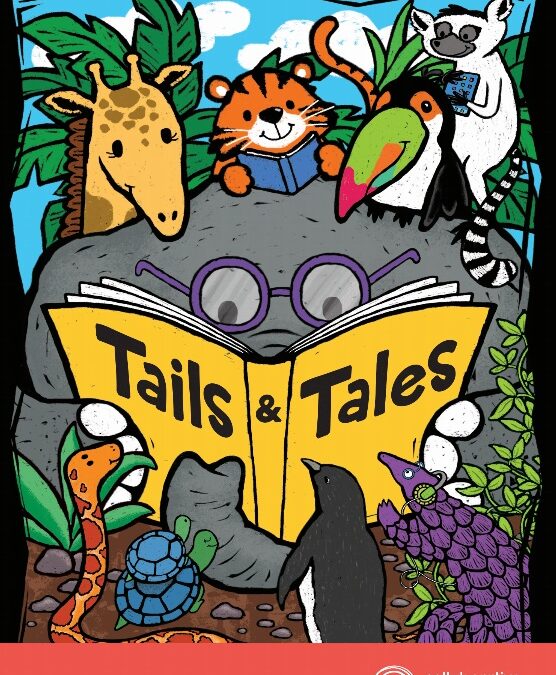 Summer reading program
Join us at the Ripley Public Library as we launch our Summer Reading Program, Tails and Tales.
Participants from Preschool to Adults are welcome. Stop in to pick up your packet.
While the Ripley Library is being put back together, we want everyone to work on their packets at home.
Sign up now at the library! For more information, call us at 736-3913.
Search the Catalog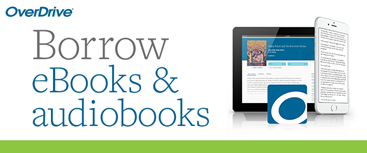 Meet OverDrive's best reading app, Libby!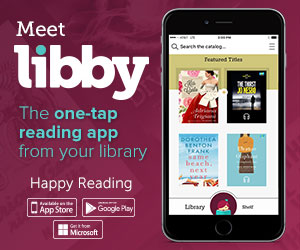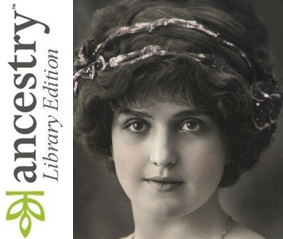 Free Access to the New York Times
Free Access to the Wall St Journal