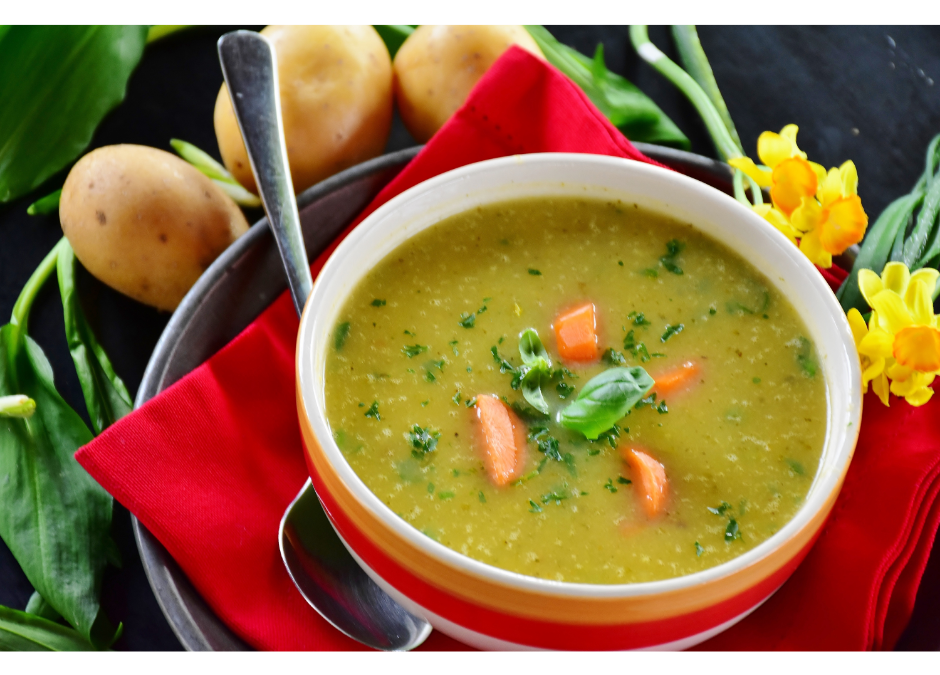 Soup's On!
Join us every Tuesday during the month of February starting at 11 am. for a hot bowl of homemade soup to fight off the winter chill.  A variety of soups will be available at no charge as we share some great food and conversation with members of the community.  Donations gladly accepted. Everyone is welcome.
Search the Catalog
Coronavirus Disease
What You Should Know - CDC link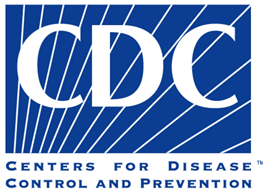 🌐 Chautauqua County Health Dept.
🌐 Cattaraugus County Health Dept.
🌐 New York State Dept. of Health
🌐 Pennsylvania Dept. of Health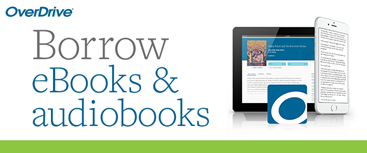 Meet OverDrive's best reading app, Libby!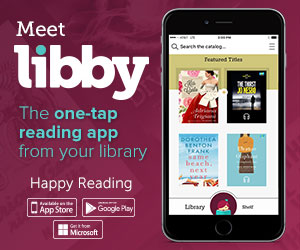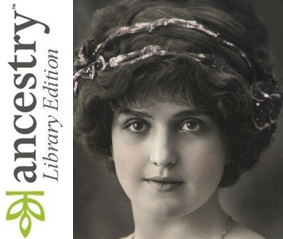 🔗 Inside Library Access
🔗 Remote Use: Log on to YOUR ACCOUNT
in catalog for link & PWD
Free Access to the New York Times
🔗 NY TIMES Inside Library Access
🔗 Remote Access
🔗 NY TIMES Access Instructions