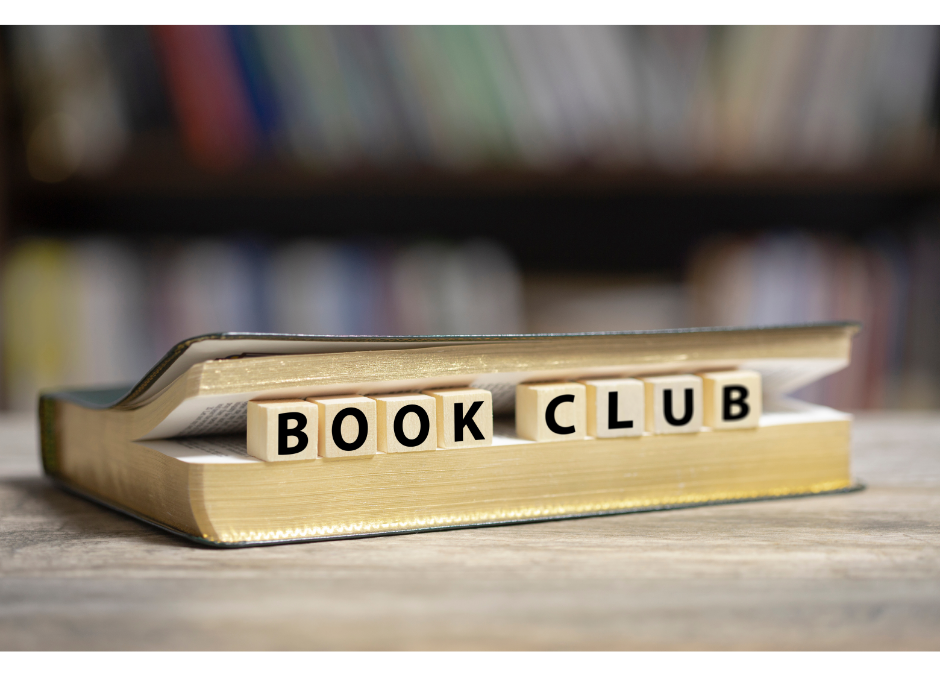 Noble Book Club
A NEW Book Club will begin at Noble Winery in Westfield, New York on April 3rd at 1 pm.   Located on Hardscrabble Rd, the book club will meet on the 1st Sunday of every month.  This group will focus on the Classics as well as Contemporary.
Our first book of discussion will be Great Expectations by Charles Dickens. Call the Ripley Library at 716-736-3913 to order your copy now.
Search the Catalog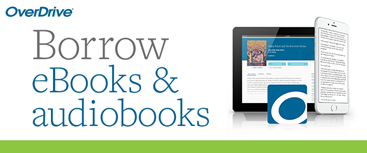 Meet OverDrive's best reading app, Libby!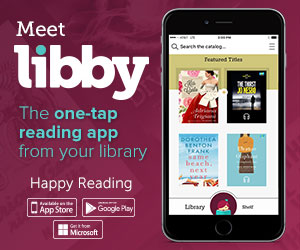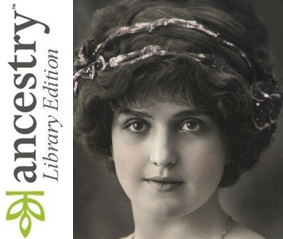 Free Access to the New York Times
Free Access to the Wall St Journal