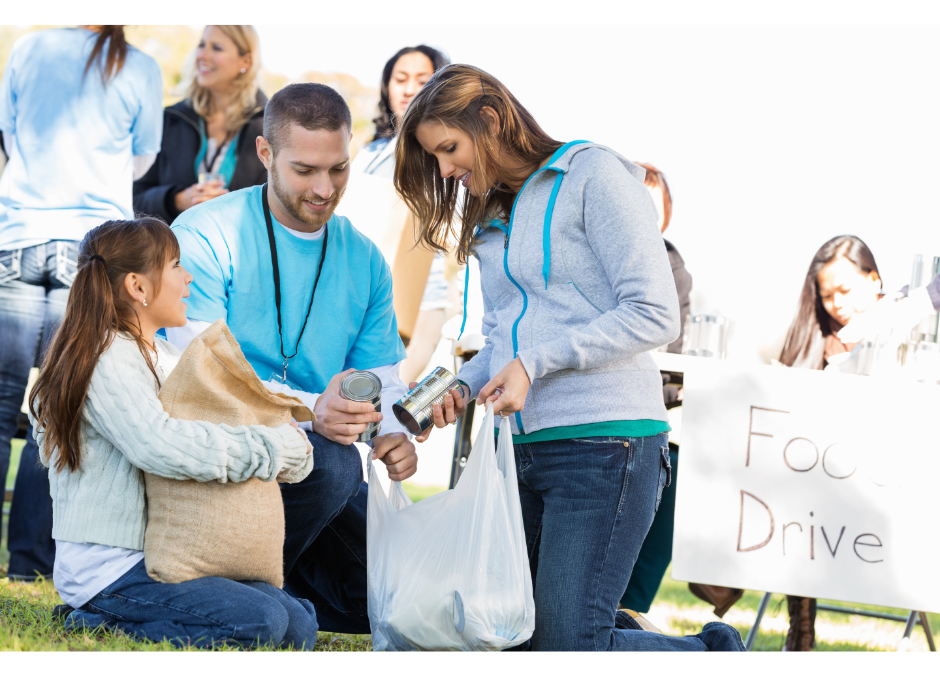 Bean & Rice Drive
A Bean and Rice Drive will take place at the Ripley Library throughout the month of May.  Next time you're shopping, pick up some extra bags of beans and rice and drop them off in the circulation area.  All materials collected will be donated to the Ripley Food Pantry.  Just another way of giving back to the community. 
Search the Catalog
Coronavirus Disease
What You Should Know - CDC link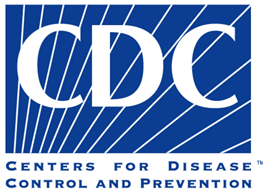 🌐 Chautauqua County Health Dept.
🌐 Cattaraugus County Health Dept.
🌐 New York State Dept. of Health
🌐 Pennsylvania Dept. of Health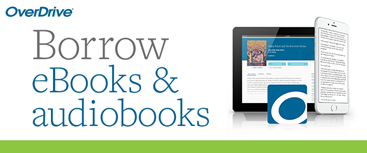 Meet OverDrive's best reading app, Libby!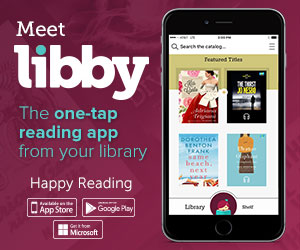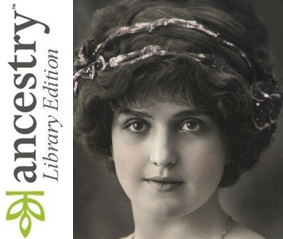 🔗 Inside Library Access
🔗 Remote Use: Log on to YOUR ACCOUNT
in catalog for link & PWD
Free Access to the New York Times
🔗 NY TIMES Inside Library Access
🔗 Remote Access
🔗 NY TIMES Access Instructions