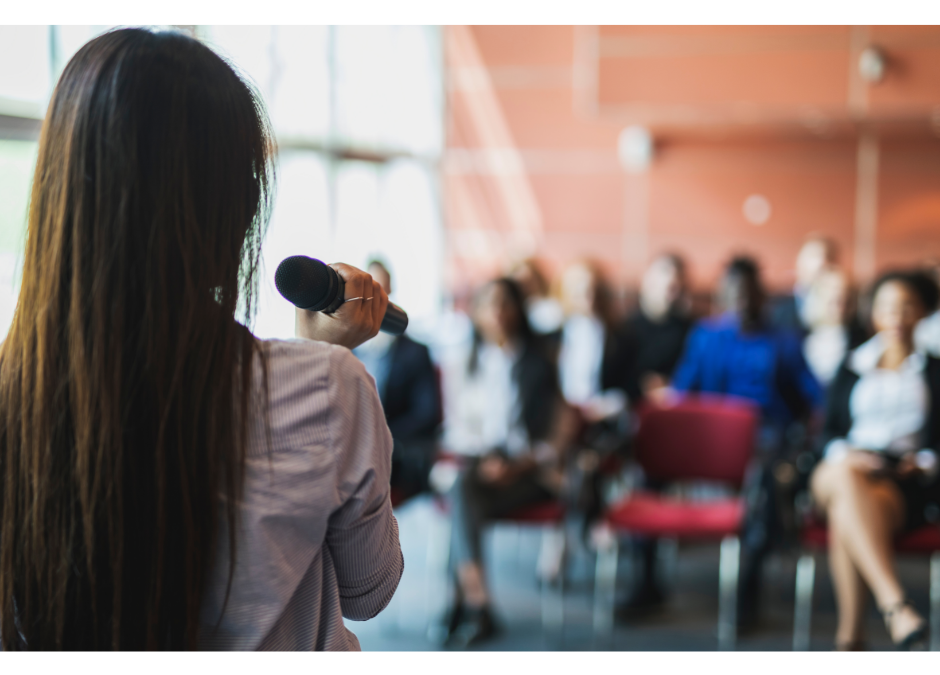 Human Experience
Our first presentation of the Human Experience will be guest speaker, Cheryl Hammond, on Home Schooling, taking place on June 4th at 11 am.  Have you ever considered homeschooling as an alternative to public/private schools?  After Covid and distant learning, did you realize that you might want to try something new?   Cheryl, a Ripley resident, is an experienced homeschool teacher with many unique ideas that keep children interested in learning.
Search the Catalog
Coronavirus Disease
What You Should Know - CDC link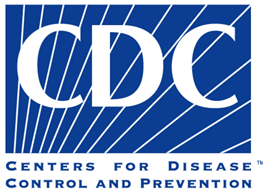 🌐 Chautauqua County Health Dept.
🌐 Cattaraugus County Health Dept.
🌐 New York State Dept. of Health
🌐 Pennsylvania Dept. of Health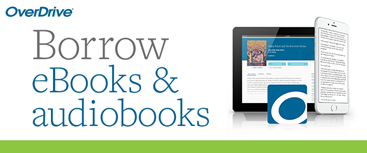 Meet OverDrive's best reading app, Libby!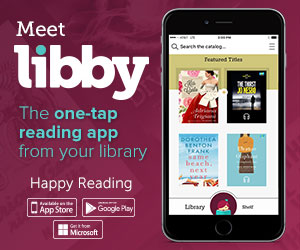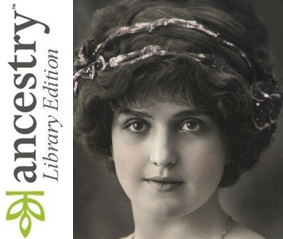 🔗 Inside Library Access
🔗 Remote Use: Log on to YOUR ACCOUNT
in catalog for link & PWD
Free Access to the New York Times
🔗 NY TIMES Inside Library Access
🔗 Remote Access
🔗 NY TIMES Access Instructions