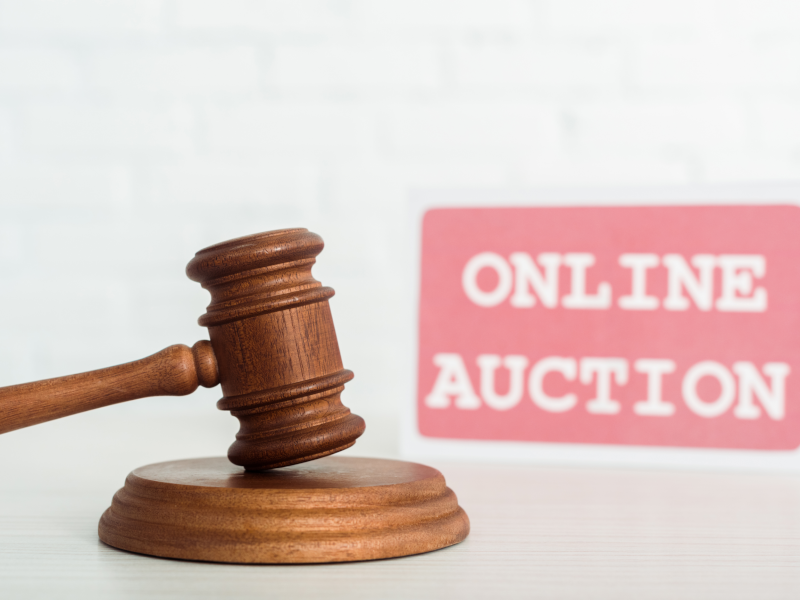 Annual Online Auction 2022
Ripley Library proudly presents our Annual Online Auction beginning on Black Friday, November 25th, at 9 am, and it will run until Saturday, Dec 10.  Outbid your family and friends for that special gift. To access the auction, Click the title above to read the article.
It's the perfect place to shop for holiday gifts and have a lot of fun while doing it.  Something for everyone!
Search the Catalog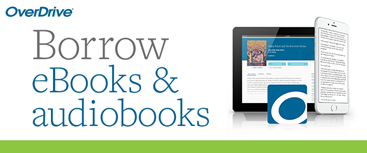 Meet OverDrive's best reading app, Libby!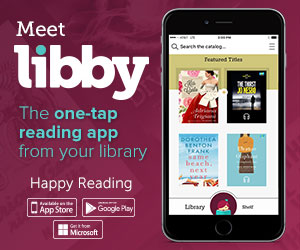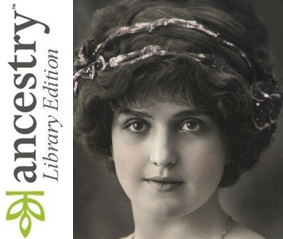 Free Access to the New York Times
Free Access to the Wall St Journal