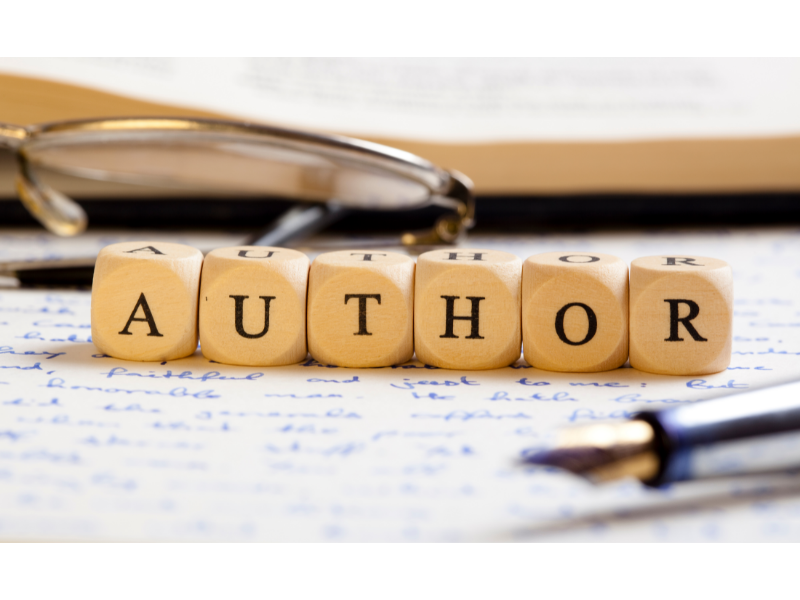 Local Author – James McQuiston
Author James McQuiston of Oak Island fame will be at the library on Tuesday, January 17th, at 6 pm.   He will discuss his latest book, Oak Island Knights Templar & Freemasonry, along with other books he has written.  Mark your calendars now!
Search the Catalog
Coronavirus Disease
What You Should Know - CDC link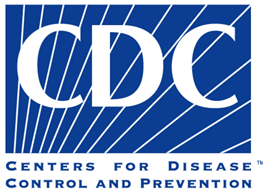 🌐 Chautauqua County Health Dept.
🌐 Cattaraugus County Health Dept.
🌐 New York State Dept. of Health
🌐 Pennsylvania Dept. of Health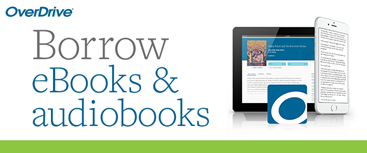 Meet OverDrive's best reading app, Libby!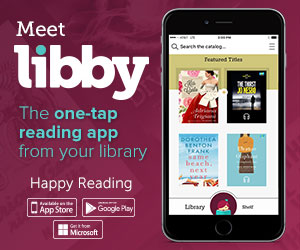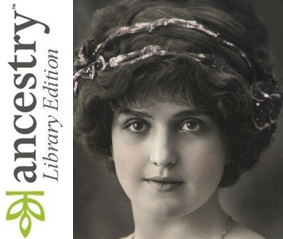 🔗 Inside Library Access
🔗 Remote Use: Log on to YOUR ACCOUNT
in catalog for link & PWD
Free Access to the New York Times
🔗 NY TIMES Inside Library Access
🔗 Remote Access
🔗 NY TIMES Access Instructions