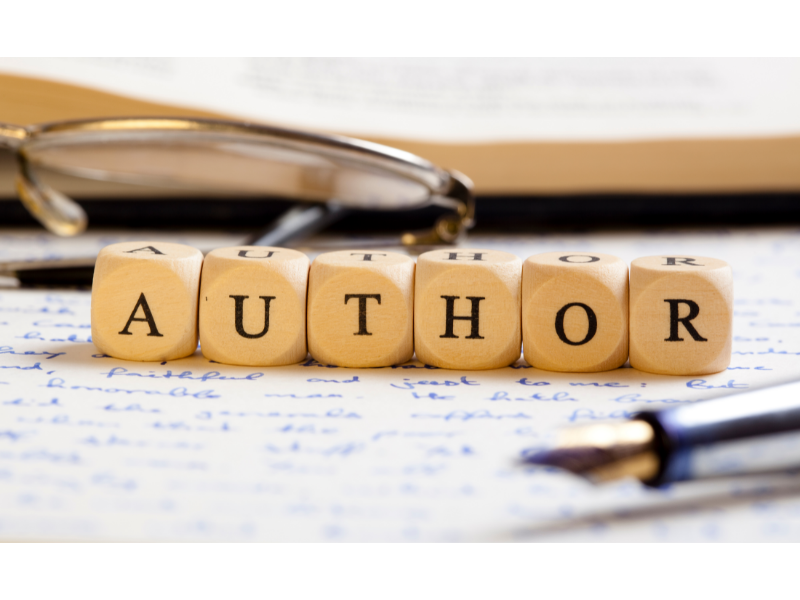 Local Author – James McQuiston
Author James McQuiston of Oak Island fame will be at the library on Tuesday, January 17th, at 6 pm.   He will discuss his latest book, Oak Island Knights Templar & Freemasonry, along with other books he has written.  Mark your calendars now!
Search the Catalog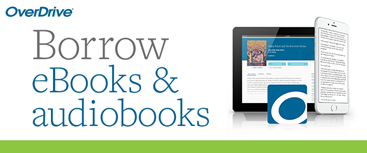 Meet OverDrive's best reading app, Libby!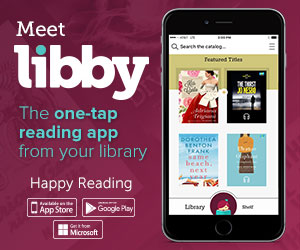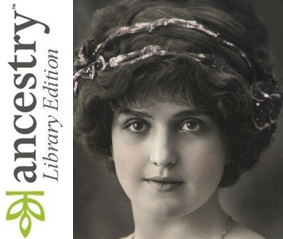 Free Access to the New York Times
Free Access to the Wall St Journal