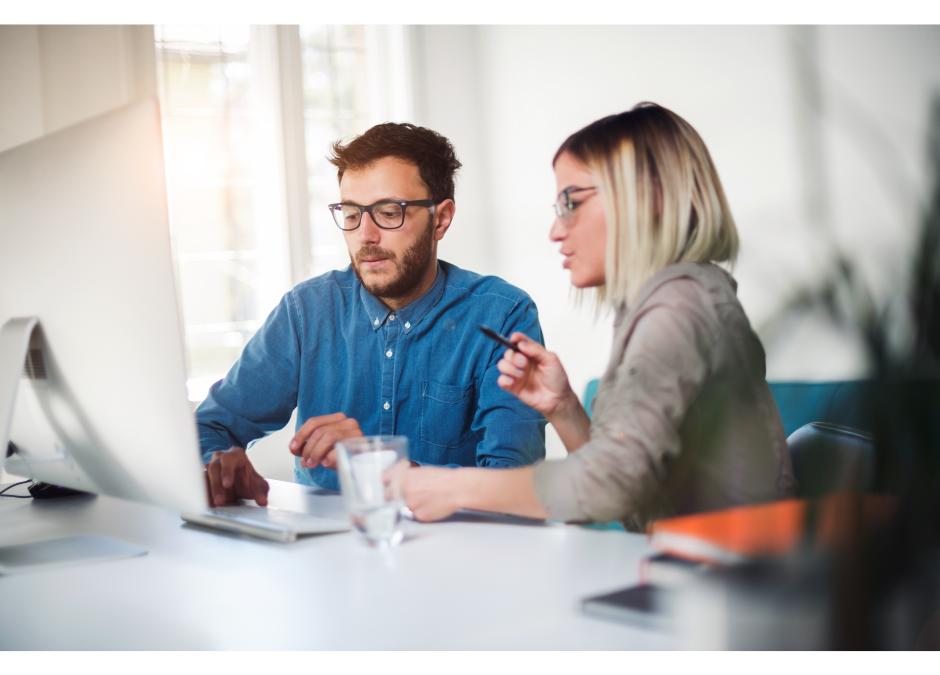 Back to Business
Bella's Salon and Spa owner, Stephanie Dowd, will provide valuable information on how she became a business owner, along with some of the challenges she has faced and the determination necessary to succeed. She will also share what is new and exciting at Bella's and display some of her merchandise.
Coming Tuesday, February 28, 4-7 pm.
Search the Catalog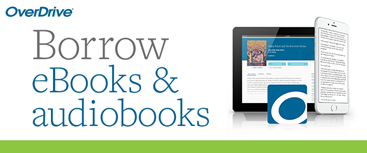 Meet OverDrive's best reading app, Libby!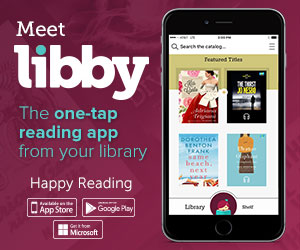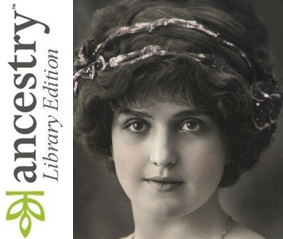 Free Access to the New York Times
Free Access to the Wall St Journal