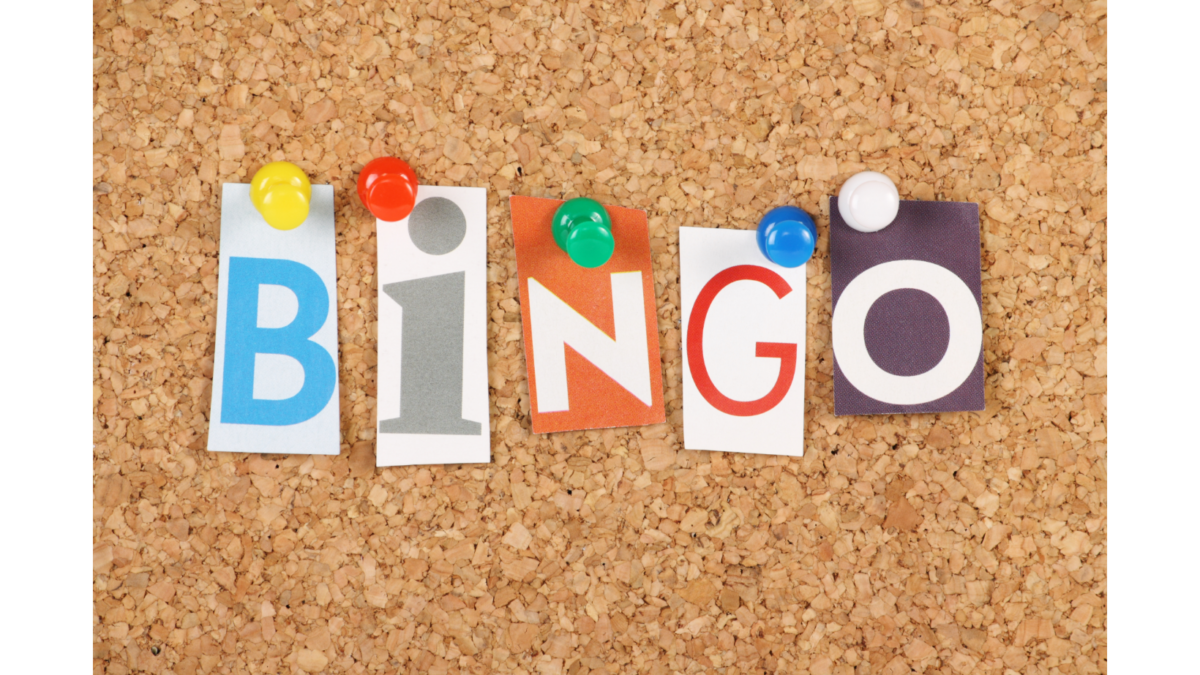 Candy Bar Bingo
Candy Bar Bingo on May 13th, at 11 am
Join us for a fun bingo game, with the prizes being candy bars.
The entry fee is two full-size candy bars.
Fun for all ages. Children 8 yrs and under must be accompanied by an adult.
Search the Catalog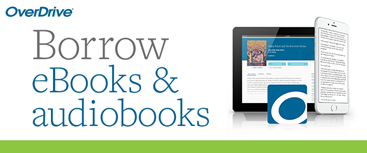 Meet OverDrive's best reading app, Libby!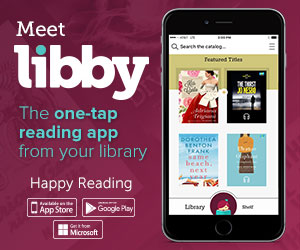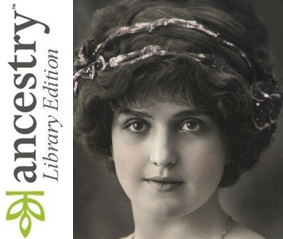 Free Access to the New York Times
Free Access to the Wall St Journal