How about a Blind Date?
Take home a book as your date. Perfect for Valentine's Day. Do this alone or with a partner. Either way, spice up an evening with a book you know nothing about. Check out a plainly wrapped book. Take it home and read it. Inside you will...
Workshop At Ripley Public Library 2/15/2020
Ripley Public Library will hold a workshop on February 15th at 12:30 pm on conducting a News Conference. We think it is vital for the recognition of our library in order to receive grants large enough to complete our project. This workshop is open to the...
Search the Catalog
Coronavirus Disease
What You Should Know - CDC link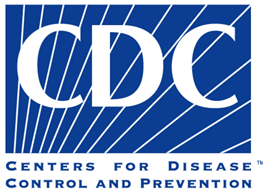 🌐 Chautauqua County Health Dept.
🌐 Cattaraugus County Health Dept.
🌐 New York State Dept. of Health
🌐 Pennsylvania Dept. of Health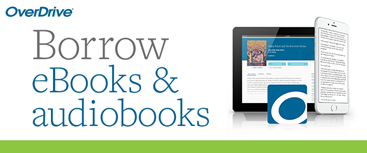 Meet OverDrive's best reading app, Libby!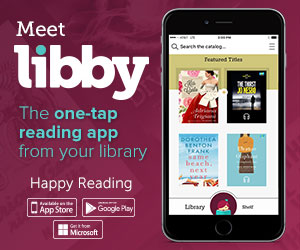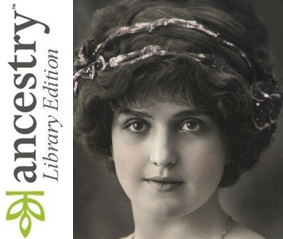 🔗 Inside Library Access
🔗 Remote Use: Log on to YOUR ACCOUNT
in catalog for link & PWD
Free Access to the New York Times
🔗 NY TIMES Inside Library Access
🔗 Remote Access
🔗 NY TIMES Access Instructions