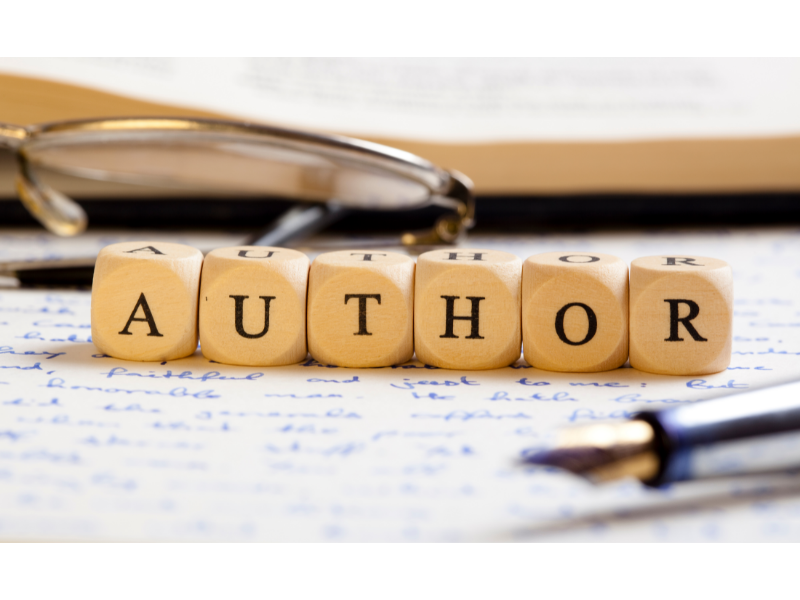 Local Author – Elaine Brautigam
Local Author Elaine Brautigam will be at the library on Tuesday, October 18th at 6 pm to discuss her book, I Am Sho-Sho, Too.  Elaine will discuss her travels to Kenya, the problems she overcame, and the inspiration she found that left a permanent mark in this heartwarming memoir.
Search the Catalog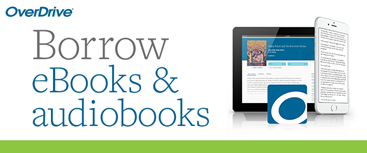 Meet OverDrive's best reading app, Libby!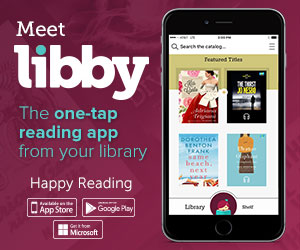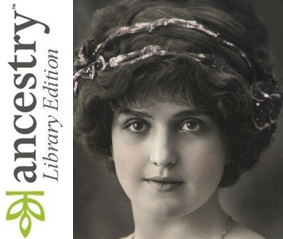 Free Access to the New York Times
Free Access to the Wall St Journal