Noble Book Club
A NEW Book Club will begin at Noble Winery in Westfield, New York on April 3rd at 1 pm.   Located on Hardscrabble Rd, the book club will meet on the 1st Sunday of every month.  This group will focus on the Classics as well as Contemporary....
Search the Catalog
Coronavirus Disease
What You Should Know - CDC link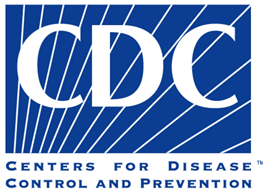 🌐 Chautauqua County Health Dept.
🌐 Cattaraugus County Health Dept.
🌐 New York State Dept. of Health
🌐 Pennsylvania Dept. of Health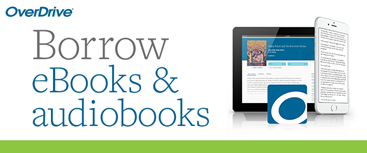 Meet OverDrive's best reading app, Libby!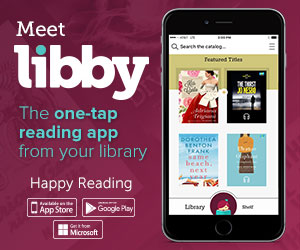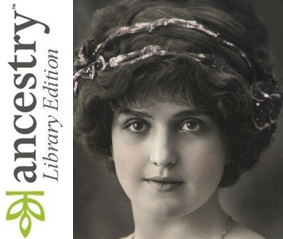 🔗 Inside Library Access
🔗 Remote Use: Log on to YOUR ACCOUNT
in catalog for link & PWD
Free Access to the New York Times
🔗 NY TIMES Inside Library Access
🔗 Remote Access
🔗 NY TIMES Access Instructions