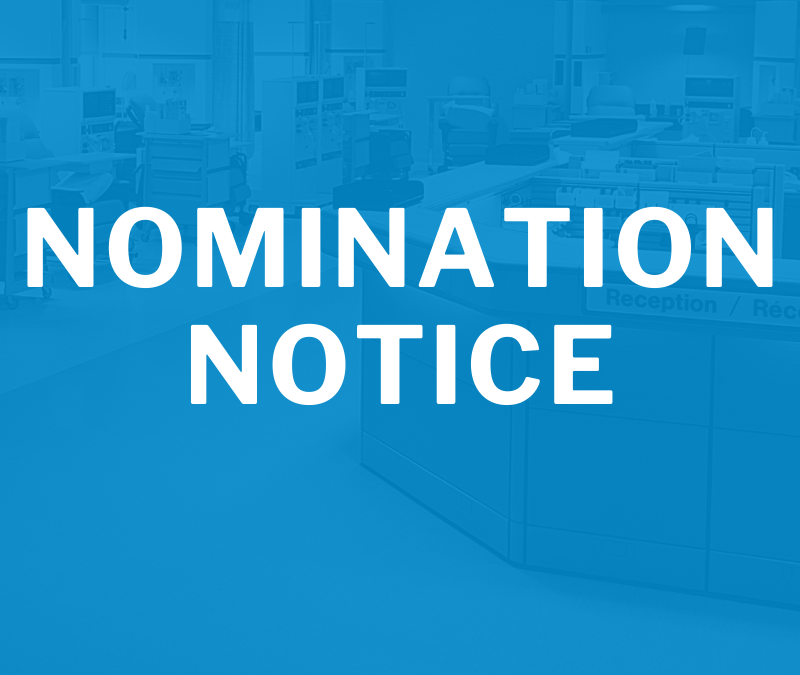 Ripley Public Library Board of Trustees – Nomination notice
To Whom It May Concern:
This notice is in regards to the Ripley Public Library Board of Trustees. There are two seats up for election this year for the Ripley Library Board. John Hamels is running for the seat he has been occupying for the last two and half years as he fulfilled the term of the late Charles Little. The other seat is vacant. We need an individual who would be willing to serve a three-year term as a trustee on the Ripley Public Library Board.
This year is very different due to Covid 19 and the State government has had to make some quick decisions which we in turn have to make some even quicker solutions. Along with this notice is an attachment for a nominating petition. If you are willing to serve as a trustee for the library, please fill out the form and turn it in at the Ripley Central School by May 11, 2020 at 5pm. This will put your name on the ballot for voting on June 9th. There is a mail drop at the school at the entrance on Ross Street, you can drop your nomination form there.
The voting this year will be done by mail, therefore if you want to run for a seat, your name will be added to the list in alphabetical order for the Ripley residents to vote on. The two nominees with the most votes will be the new Library Trustees.
We are sorry for such short notice, but as we have all found out, this is a very different year. Everyone take care and stay safe.
Respectfully,
Rhonda Thompson; Library Director
Search the Catalog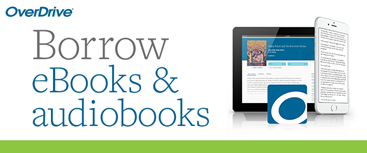 Meet OverDrive's best reading app, Libby!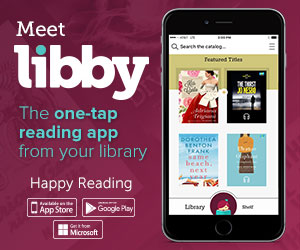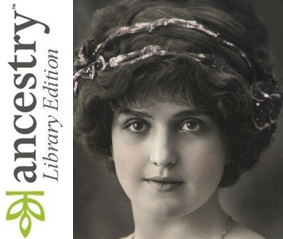 Free Access to the New York Times
Free Access to the Wall St Journal