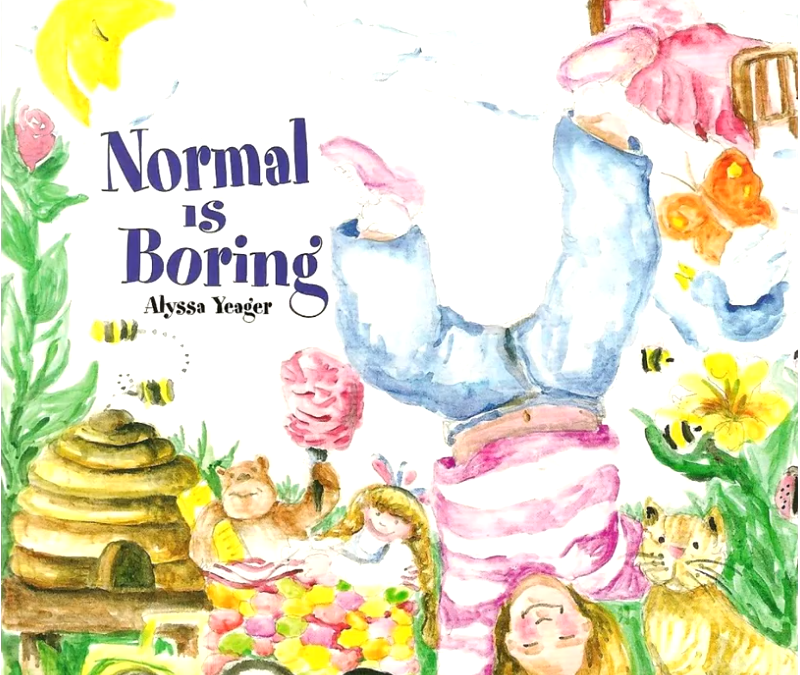 Music with Alyssa – Sessions 1-8
Join music therapist, Alyssa Yeager as she shares some of the songs from her children's album, "Normal is Boring".
The goal of the video is to have parents or caretakers working together with kids to make the most of each song!
Session 8
Session 7
Session 6
Session 5
Session 4
Session 3
Session 2
Session 1
Search the Catalog
Coronavirus Disease
What You Should Know - CDC link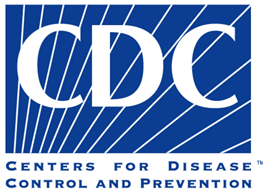 🌐 Chautauqua County Health Dept.
🌐 Cattaraugus County Health Dept.
🌐 New York State Dept. of Health
🌐 Pennsylvania Dept. of Health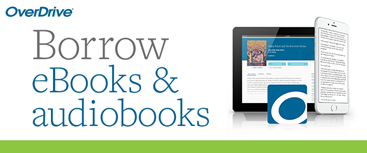 Meet OverDrive's best reading app, Libby!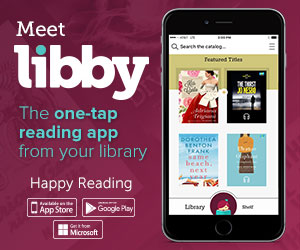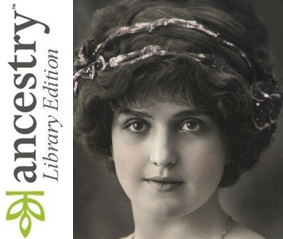 🔗 Inside Library Access
🔗 Remote Use: Log on to YOUR ACCOUNT
in catalog for link & PWD
Free Access to the New York Times
🔗 NY TIMES Inside Library Access
🔗 Remote Access
🔗 NY TIMES Access Instructions