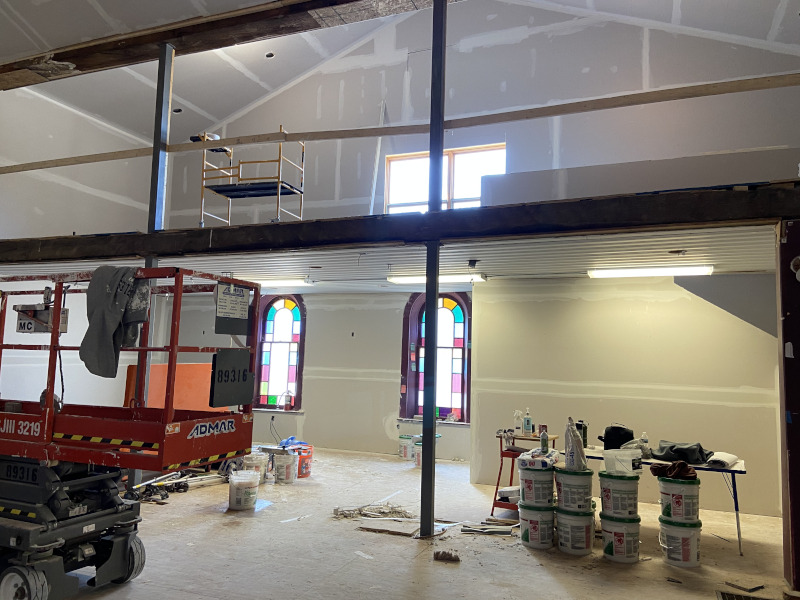 Library remodeling update: Making Progress!
Construction continues at the library; drywallers are nearing completion; interior painting will begin shortly.  Contractors will return for the finishing touches of Phase I.  The contractors will then begin Phase II of the project, which will include HVAC installation and the creation of a new circulation area.  The transformation is remarkable!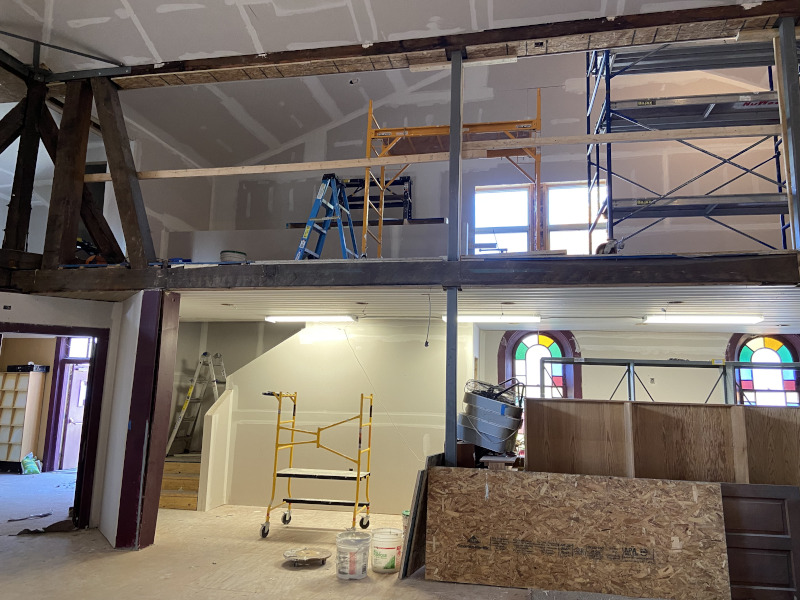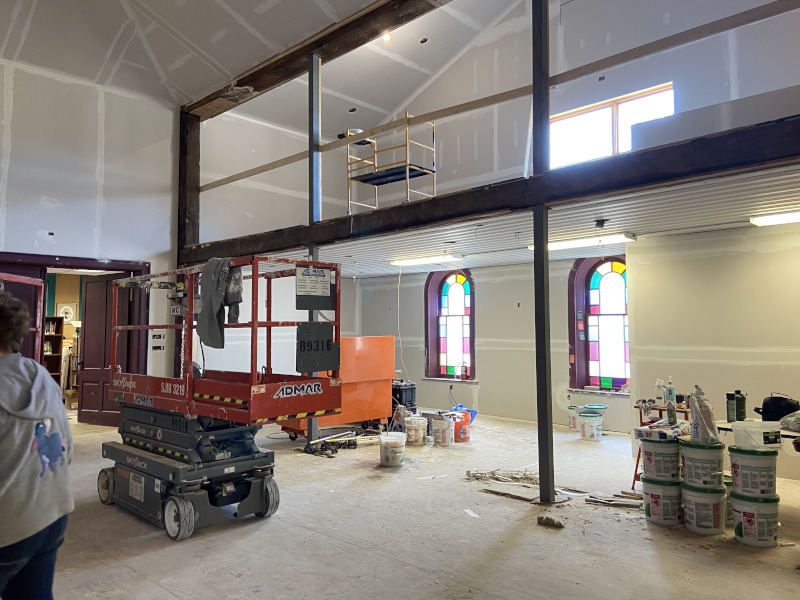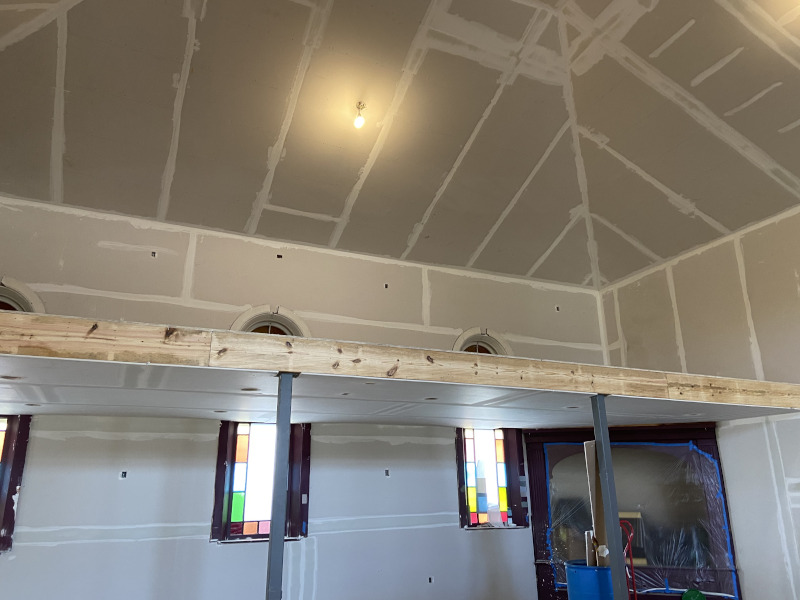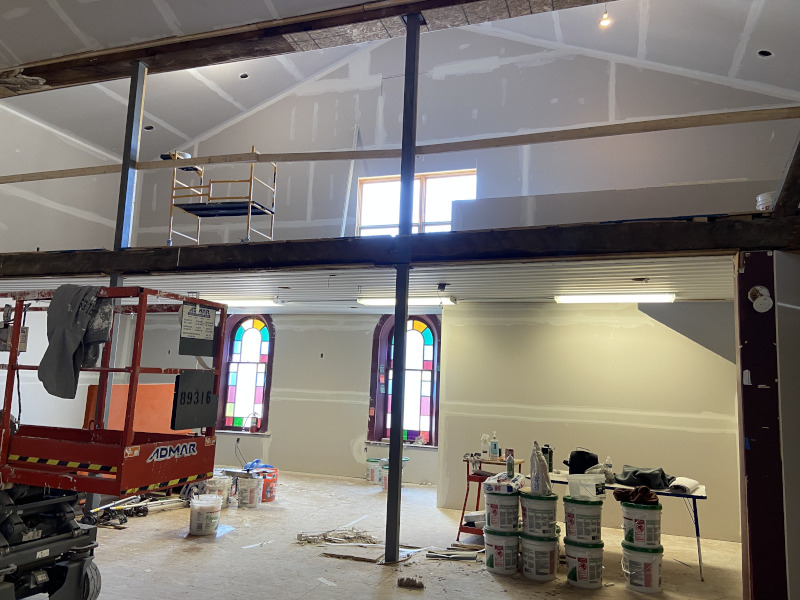 Search the Catalog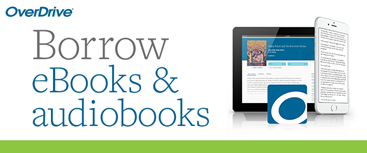 Meet OverDrive's best reading app, Libby!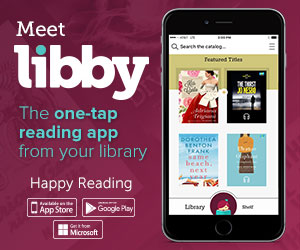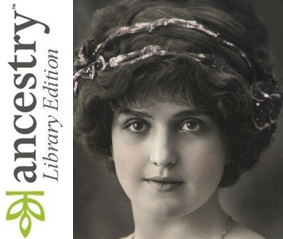 Free Access to the New York Times
Free Access to the Wall St Journal