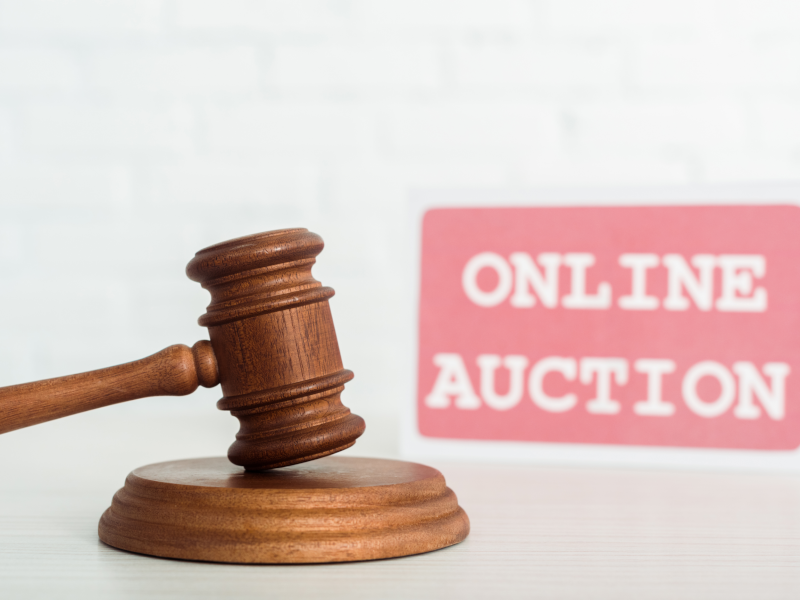 Sold to the Highest Bidder!
Check out the Ripley Public Library's Annual Holiday Auction to find some fantastic items that will fill your Holiday wishes. We have antiques, baskets galore, decorations, handmade items, and brand-new bikes, to name a few.
Due to COVID-19, this year's Annual Holiday Auction will be online only and will run from 11/22/20 through 12/05/20. You can preview the items online at this time, so start planning your holiday gift-giving now! Click on the View Items button on the site to view the all of the items.
This event, sponsored by the friends of the Ripley Library, will be sure to have something for everyone.
Thank you for supporting your local library!
Search the Catalog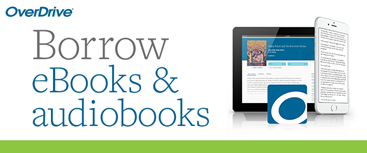 Meet OverDrive's best reading app, Libby!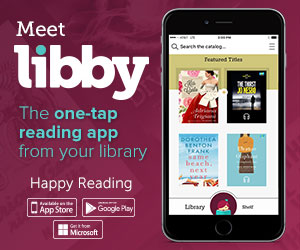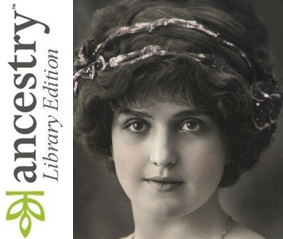 Free Access to the New York Times
Free Access to the Wall St Journal