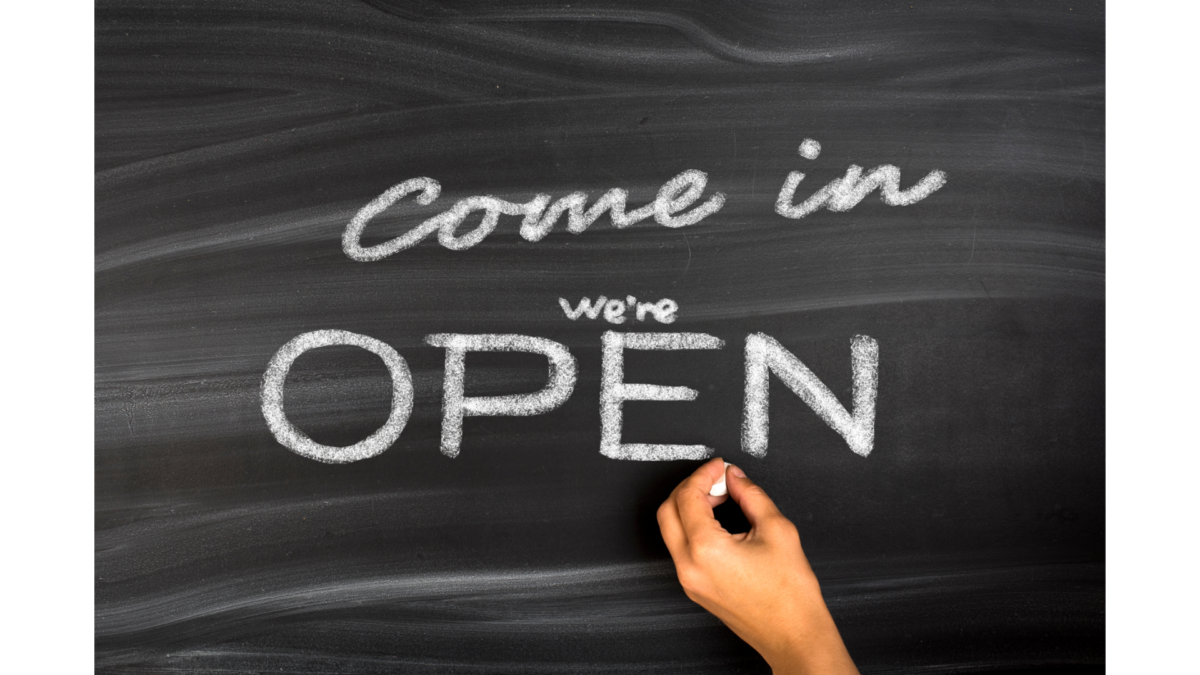 Grand reopening!
Join us on Saturday, September 18, 4-7pm for the Ripley Public Library Grand Reopening!   
Guest speakers and refreshments along with informal tours and the discussion of future plans for the library will all be part of the celebration. Join us as we welcome in the long-awaited reopening. You won't believe the difference!
Search the Catalog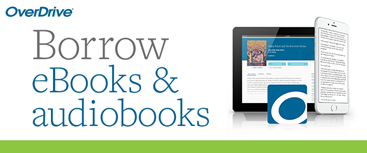 Meet OverDrive's best reading app, Libby!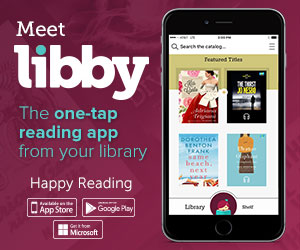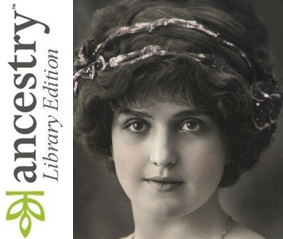 Free Access to the New York Times
Free Access to the Wall St Journal