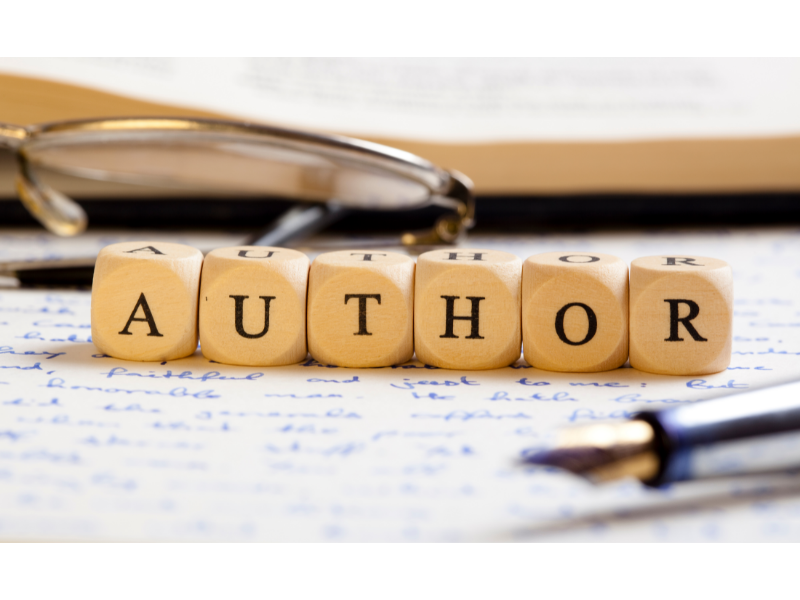 Event: Local Authors – Robyn Albright and Mary Ellen Humphrey
Join us on September 21st, as we welcome local authors Robyn Albright and Mary Ellen Humphrey to speak about their newest books!
Robyn Albright has released her first book, a memoir of her father and how his life of abuse and neglect impacted her own. From a childhood during the Great Depression and being thrust into the fury of WWII at age 17, the book recounts the journey from anger to love between father and daughter.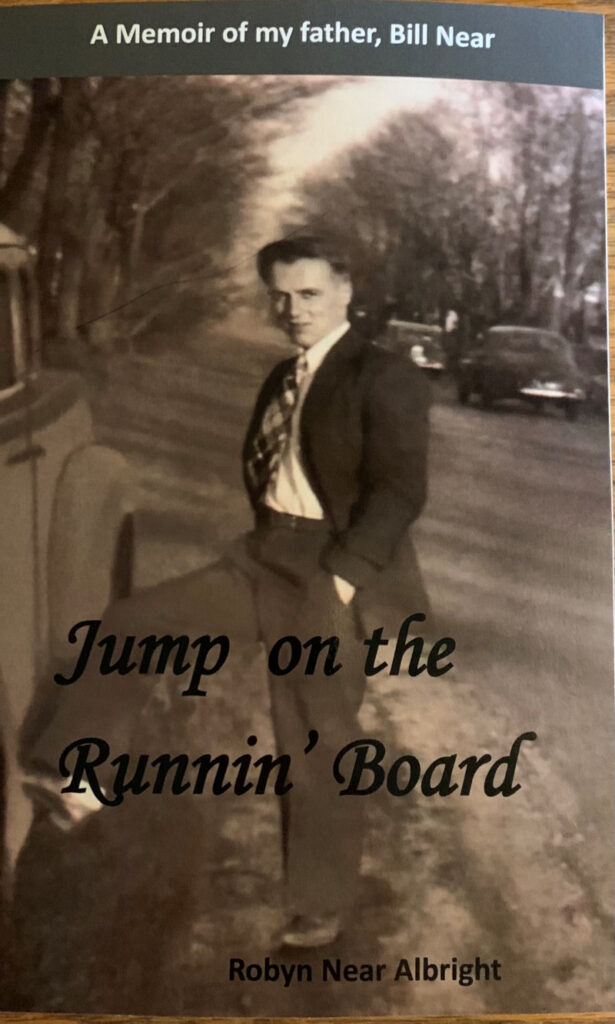 Hiking over a thousand times to the summit of a favorite mountain trail in New Hampshire, author Mary Ellen Humphrey shares her insights and experiences as she wanders and ponders her personal life challenges. Discover the magic and wisdom nature imparts when we tune in and listen, and the amazing healing power of the great outdoors.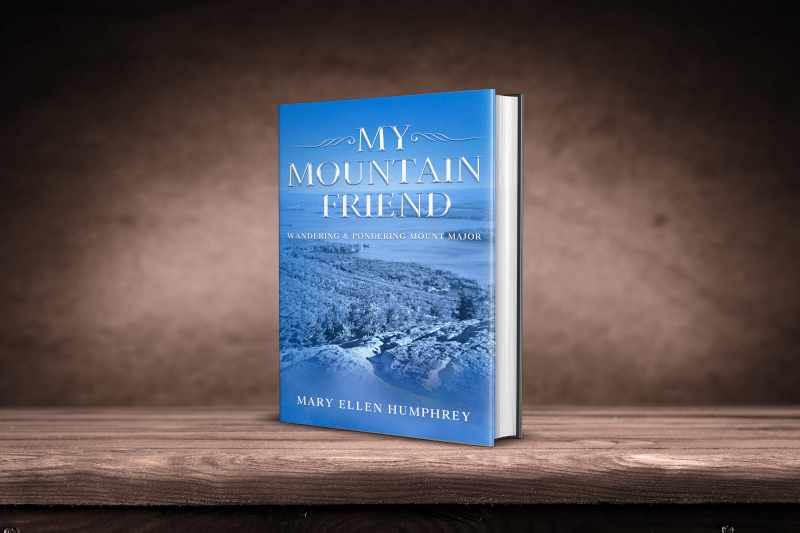 Search the Catalog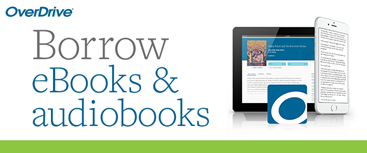 Meet OverDrive's best reading app, Libby!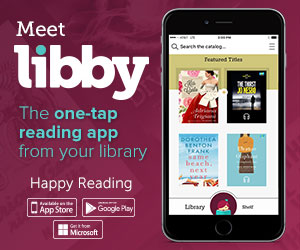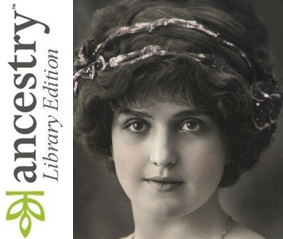 Free Access to the New York Times
Free Access to the Wall St Journal