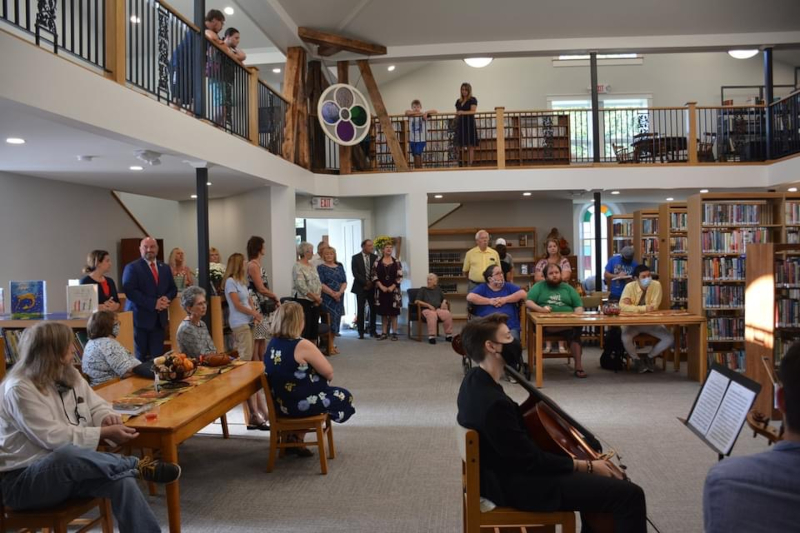 Ripley Library Celebrates!
The Grand Reopening took place on Saturday, September 18th as more than seventy people were in attendance to enjoy the newly renovated library.  Guest speakers included County Executive PJ Wendel,  CCLS Library Board President Barbara Kittle, Ripley Library Board President Earl Freling, and Ripley Library Director, Rhonda Thompson. Music was provided by a string quartet from SUNY Fredonia.  Many thanks to everyone who joined us for this memorable evening.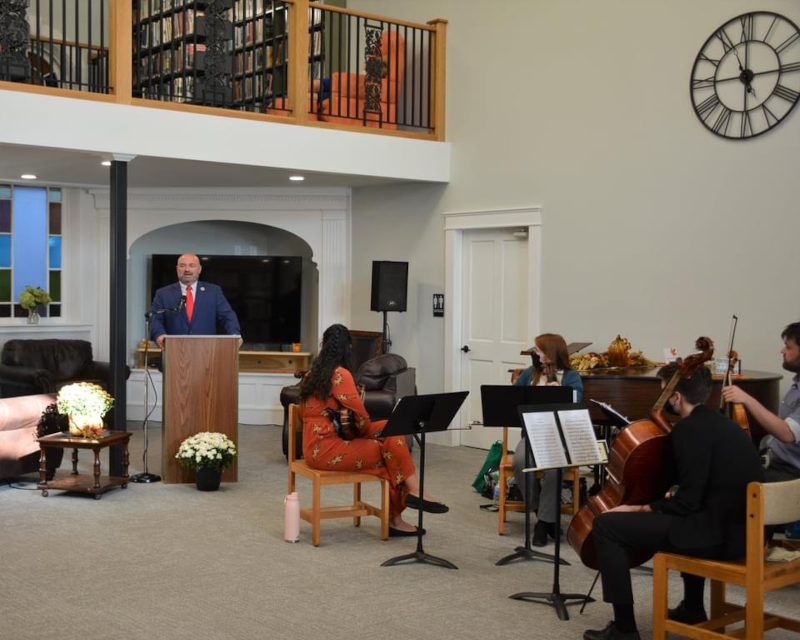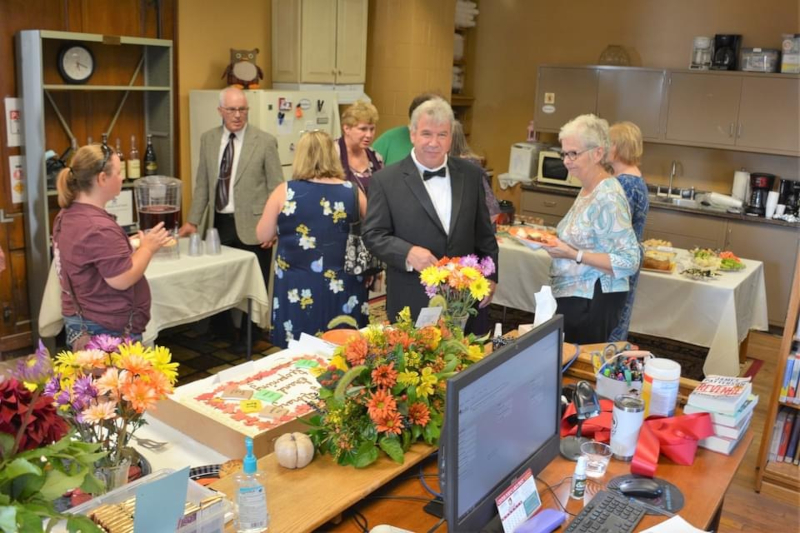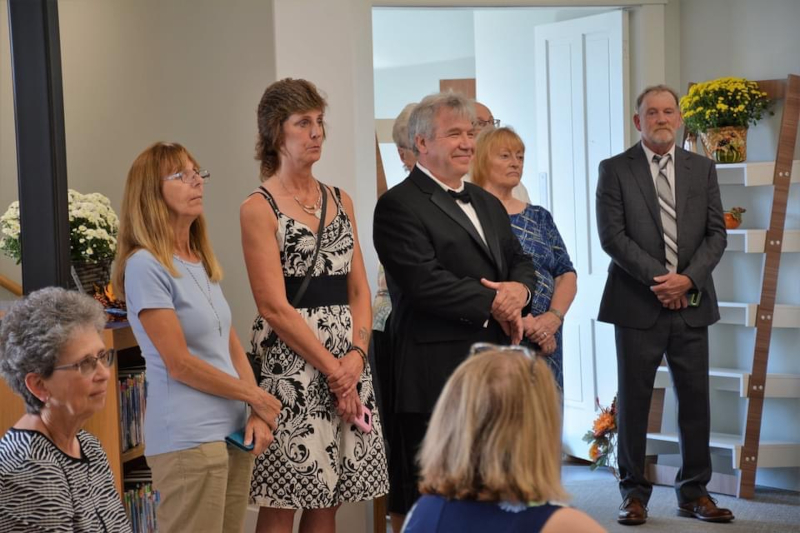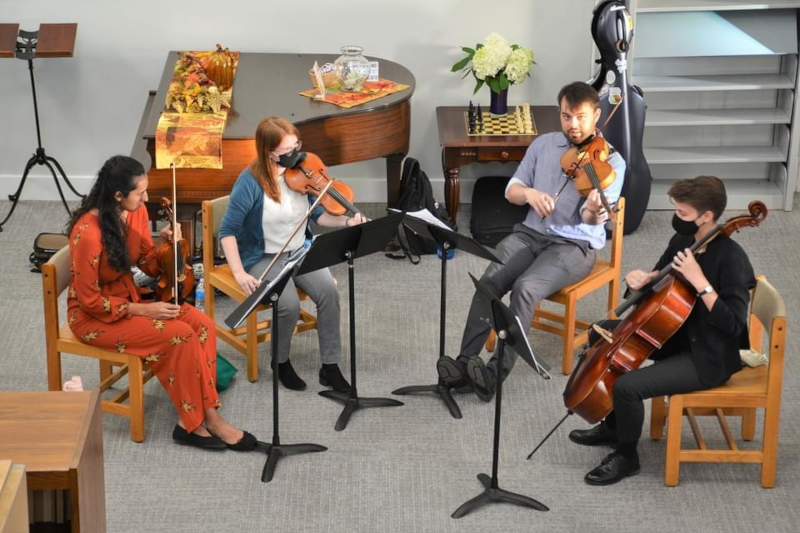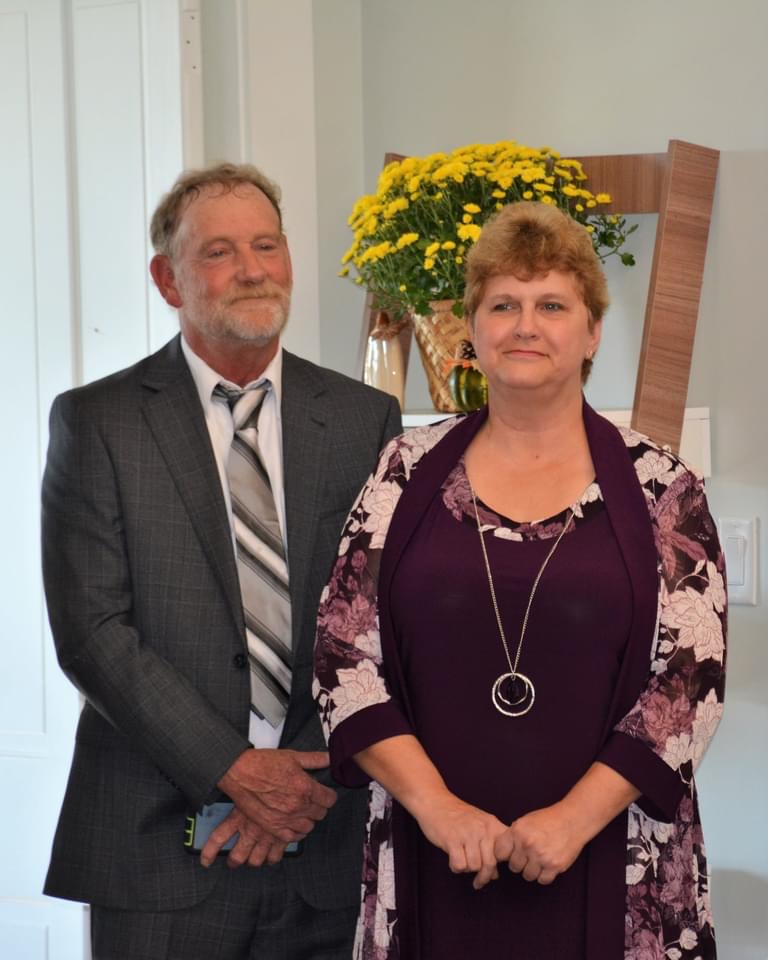 Search the Catalog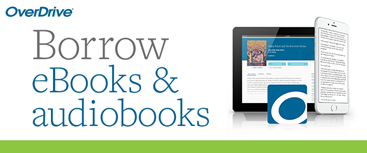 Meet OverDrive's best reading app, Libby!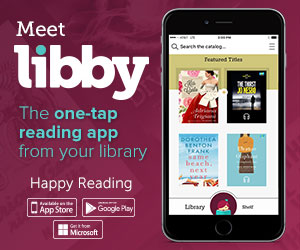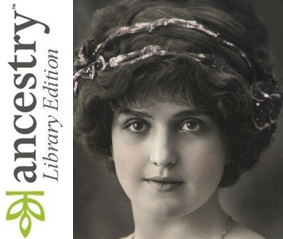 Free Access to the New York Times
Free Access to the Wall St Journal