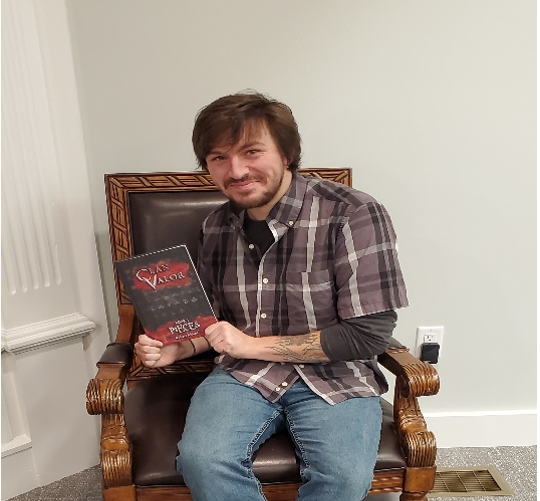 Local author: Robert Alford
Local Ripley author, Robbie Alford is asking
For your attendance at the Ripley Public
Library on Tuesday, November 16, 2021
At 6pm. Robert will be presenting Clan Valor,
The first in a series of three books.
You really do not want to miss this Author's
night. Learn about dystopian fiction, one of
the hottest new genres that is topping the
charts, especially for young adults.
Search the Catalog
Coronavirus Disease
What You Should Know - CDC link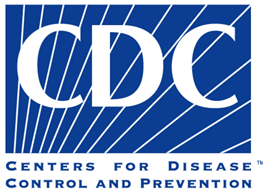 🌐 Chautauqua County Health Dept.
🌐 Cattaraugus County Health Dept.
🌐 New York State Dept. of Health
🌐 Pennsylvania Dept. of Health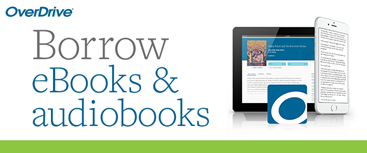 Meet OverDrive's best reading app, Libby!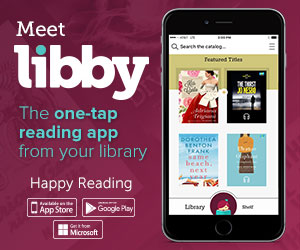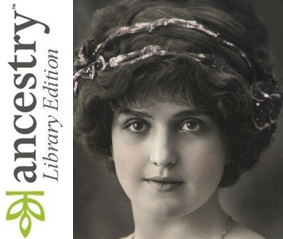 🔗 Inside Library Access
🔗 Remote Use: Log on to YOUR ACCOUNT
in catalog for link & PWD
Free Access to the New York Times
🔗 NY TIMES Inside Library Access
🔗 Remote Access
🔗 NY TIMES Access Instructions