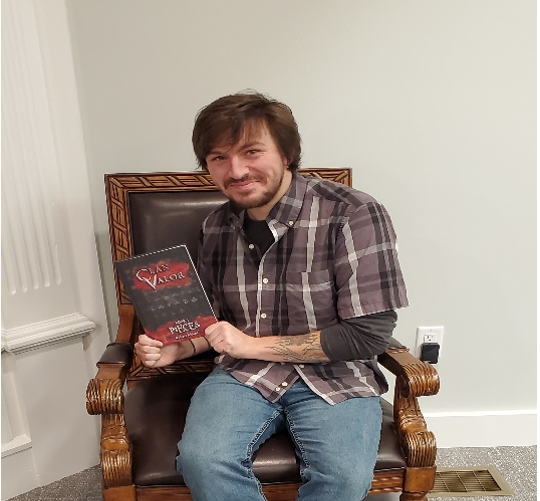 Local author: Robert Alford
Local Ripley author, Robbie Alford is asking
For your attendance at the Ripley Public
Library on Tuesday, November 16, 2021
At 6pm. Robert will be presenting Clan Valor,
The first in a series of three books.
You really do not want to miss this Author's
night. Learn about dystopian fiction, one of
the hottest new genres that is topping the
charts, especially for young adults.
Search the Catalog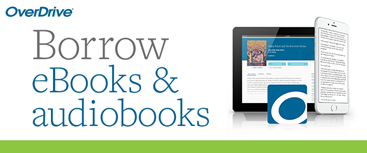 Meet OverDrive's best reading app, Libby!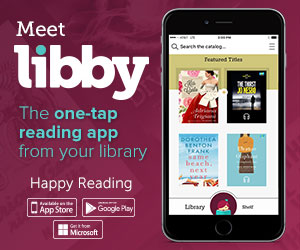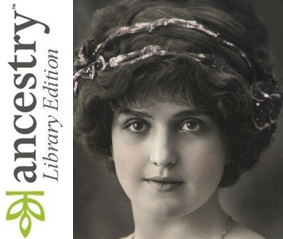 Free Access to the New York Times
Free Access to the Wall St Journal