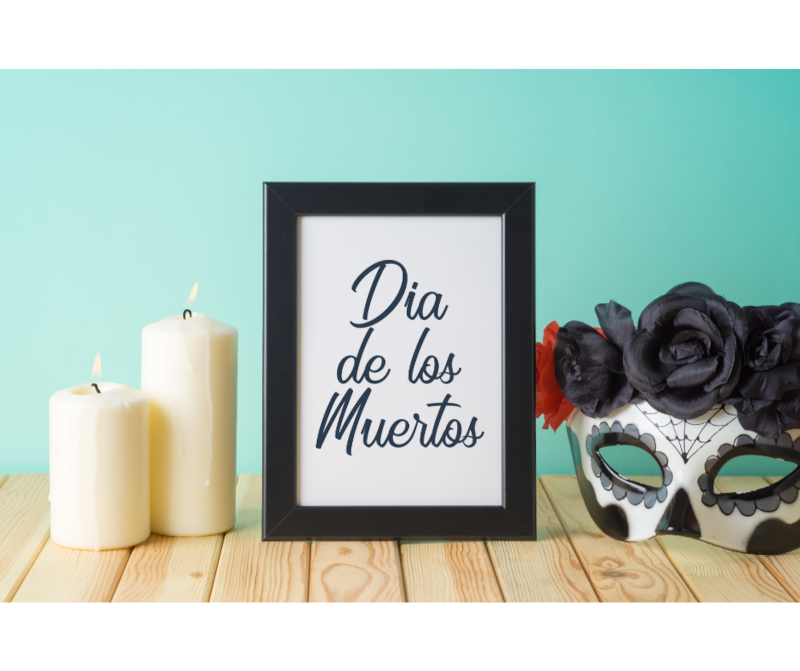 Celebrate Dia de los Muertos with us!
Join us on October 30th as we celebrate Dia de los Muertos (Day of the Dead). 
Come and celebrate this Mexican holiday while enjoying some traditional foods. 
Bring the whole family as the Disney movie, Coco will also be shown. 
Program starts at noon.
Search the Catalog
Coronavirus Disease
What You Should Know - CDC link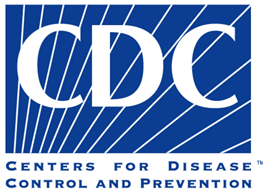 🌐 Chautauqua County Health Dept.
🌐 Cattaraugus County Health Dept.
🌐 New York State Dept. of Health
🌐 Pennsylvania Dept. of Health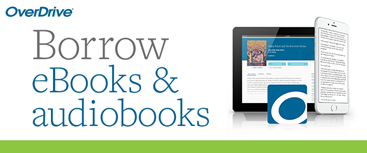 Meet OverDrive's best reading app, Libby!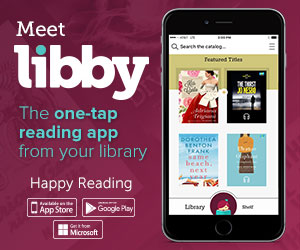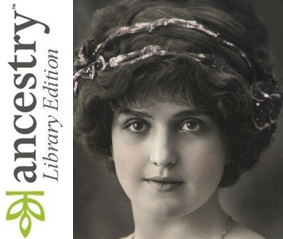 🔗 Inside Library Access
🔗 Remote Use: Log on to YOUR ACCOUNT
in catalog for link & PWD
Free Access to the New York Times
🔗 NY TIMES Inside Library Access
🔗 Remote Access
🔗 NY TIMES Access Instructions