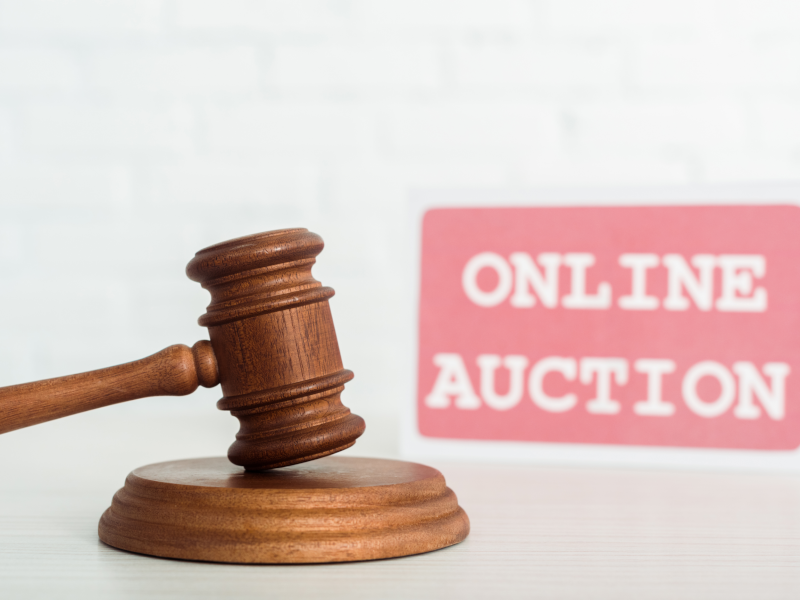 Annual Online Auction – 11/21 ~ 12/4
^^ To open the article with the quick link, please click the bold text above ^^
The Friends of the Library proudly present Ripley Library's  Annual Online Auction beginning Sunday, November 21st at 9 am and ending Saturday, December 4th at 8 pm.
You can participate by registering at the Bidding owl website, typing Ripley Public Library in the search field and begin scrolling through the many items up for auction.
Note: There is also a quick link posted at the bottom of this article also.
There is a minimum bid that must be met. If you wish to bid higher for a particular item, this must be done in at least $5 increments. Highest bidder on Saturday, Dec 4th will be declared the winner.
Quick link to this years auction:
Biddingowl – Ripley Public Library
Search the Catalog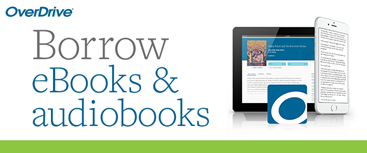 Meet OverDrive's best reading app, Libby!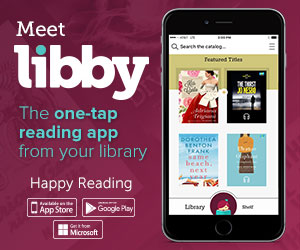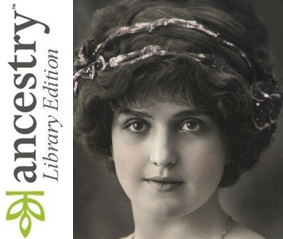 Free Access to the New York Times
Free Access to the Wall St Journal