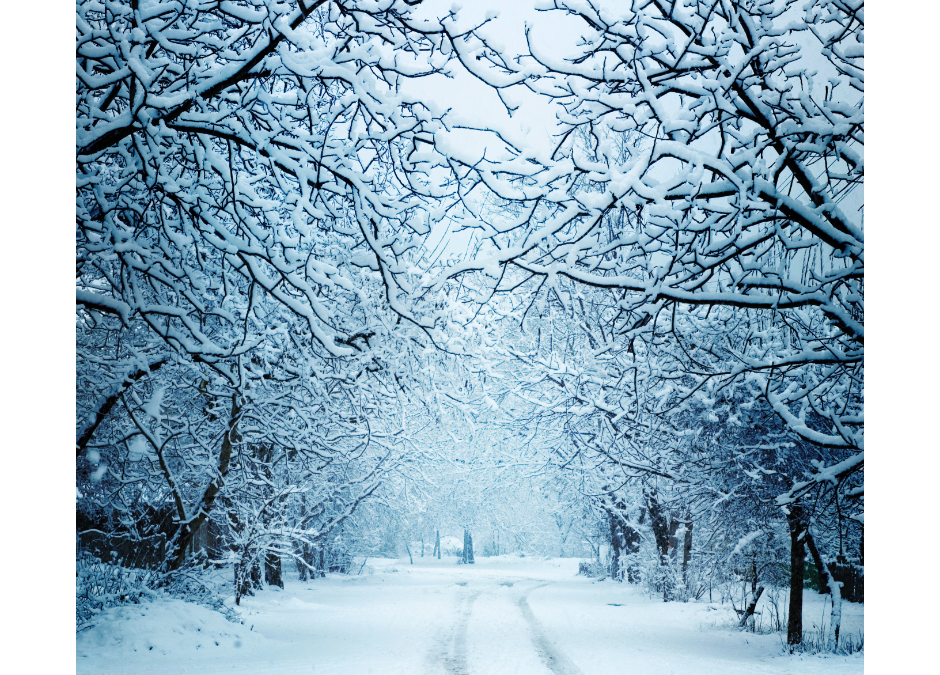 Chill in the air
There may be a chill in the air, but you can stay warm and cozy while perusing our ever-growing section of virtual tours, including museums, road trips, national parks, and the introduction of 360-degree tours.
To access this section, you can also scroll down to the bottom of this page.  Under Resources, you will find Virtual Tours/Parks/Cams. You will find hours worth of entertainment for one and all.
Search the Catalog
Coronavirus Disease
What You Should Know - CDC link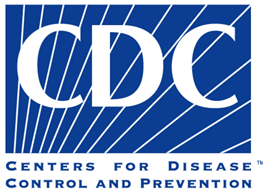 🌐 Chautauqua County Health Dept.
🌐 Cattaraugus County Health Dept.
🌐 New York State Dept. of Health
🌐 Pennsylvania Dept. of Health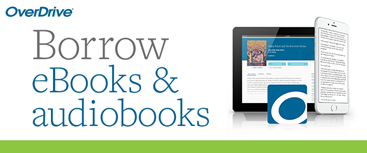 Meet OverDrive's best reading app, Libby!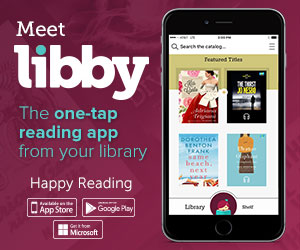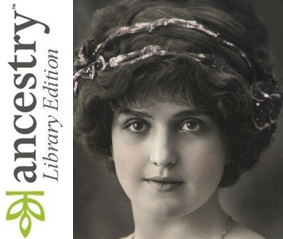 🔗 Inside Library Access
🔗 Remote Use: Log on to YOUR ACCOUNT
in catalog for link & PWD
Free Access to the New York Times
🔗 NY TIMES Inside Library Access
🔗 Remote Access
🔗 NY TIMES Access Instructions