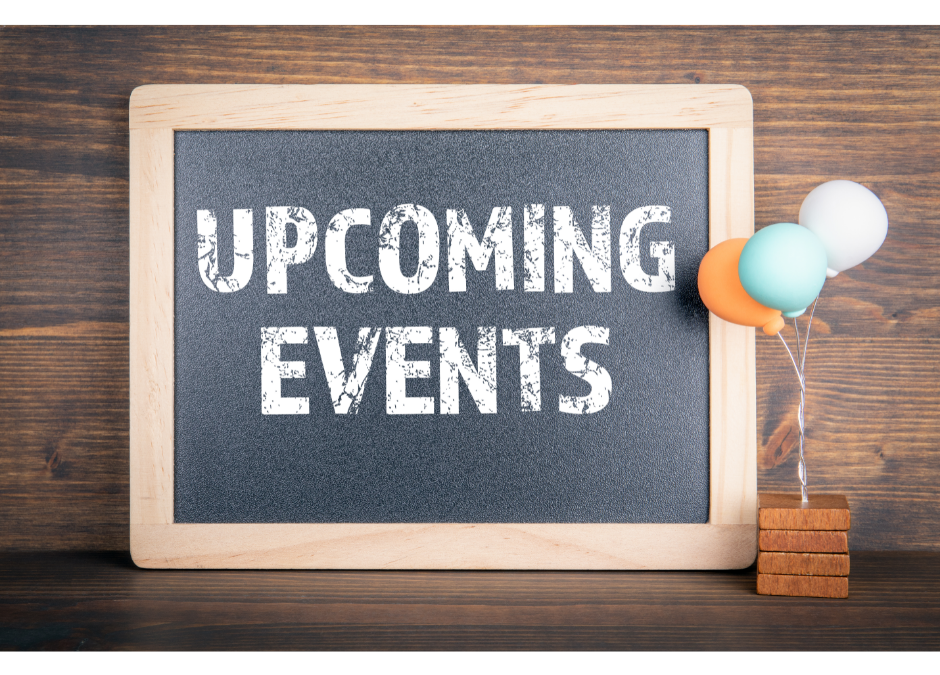 Words and Wine!
Coming Friday, August 5th at 6 pm
Get a sneak peek at all the items in our upcoming Book Sale.  Books can be purchased at this time.
Great prices!
Admission is only $5 per person.
Refreshments will be served.
Search the Catalog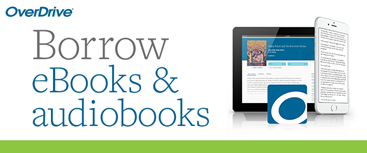 Meet OverDrive's best reading app, Libby!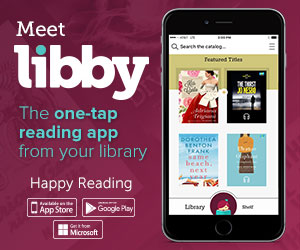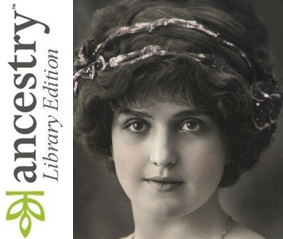 Free Access to the New York Times
Free Access to the Wall St Journal