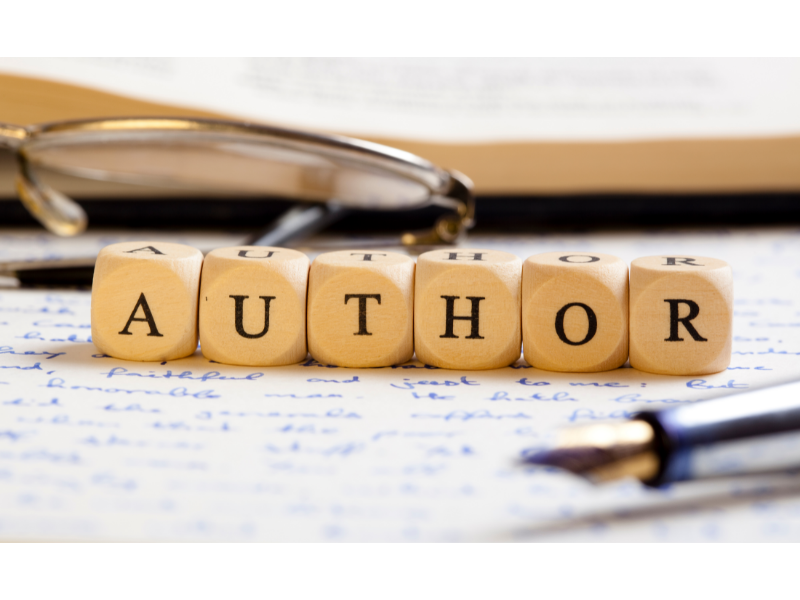 Local Author – Judy Sharer
Local Author Judy Sharer will be at the library on Tuesday, November 15th at 6 pm to discuss her book, Love – Challenged Life. The writing of her soon-to-be fourth book in her series A Plains Life is set on the wind-swept plains of Kansas in 1858-67 and has a local Pennsylvania connection.
Search the Catalog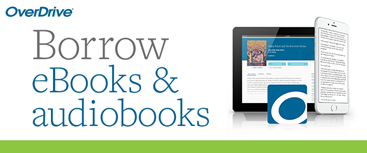 Meet OverDrive's best reading app, Libby!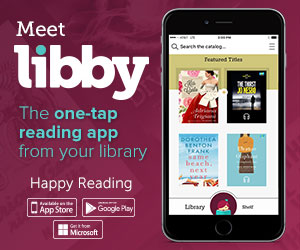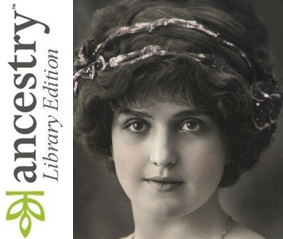 Free Access to the New York Times
Free Access to the Wall St Journal