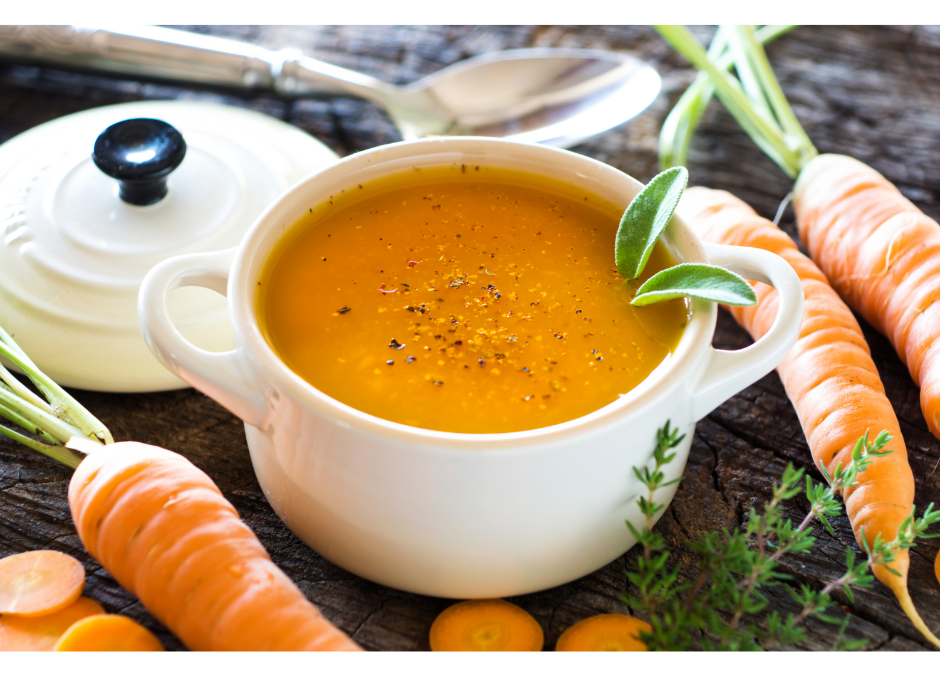 Souper Bowl Cookoff
Join us on February 11th from 11 AM to 3 PM!
Enter your favorite soups Prizes will be awarded to the top three people's choice.
Soup tasting fee – $5 per person.
Chinese Auction, Corn Hole, yard Yahtzee, and more!
Search the Catalog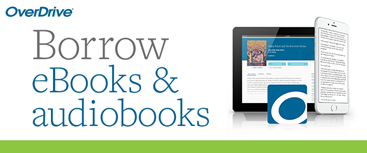 Meet OverDrive's best reading app, Libby!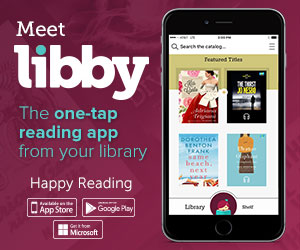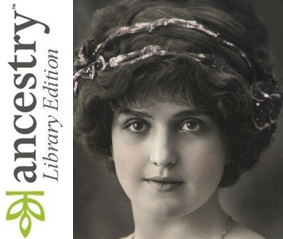 Free Access to the New York Times
Free Access to the Wall St Journal