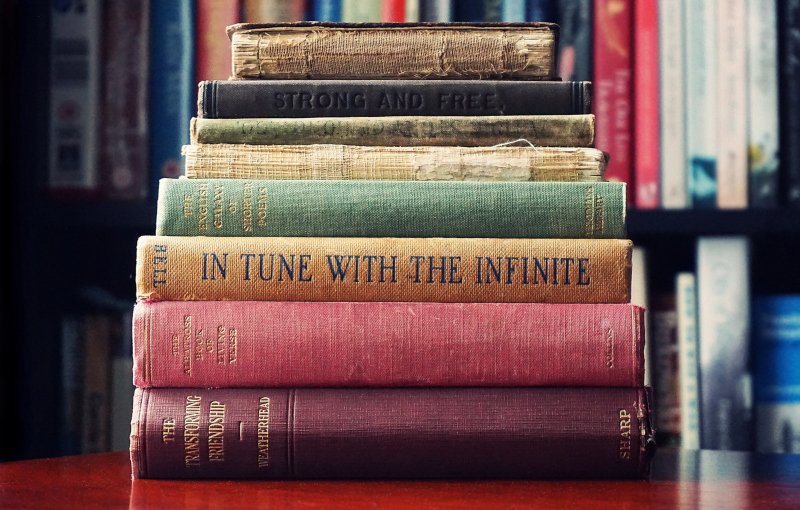 EXTRA EXTRA READ ALL ABOUT IT!!!
!!!The Holds are Back; the Holds are Back!!!
CCLS has turned on the holds again. This is like the best news ever! You can now resume placing holds and get the books you want and need from other member libraries. There may be a little more of a delay than before as books must be quarantined for three days before they can be handled; however, when they get to us, they are already cleaned and quarantined so all of our patrons will remain safe.
I can't wait to see everyone picking up their books at the curb. Place your holds from your device, and they will be delivered here on Wednesday and Friday.
Search the Catalog
Coronavirus Disease
What You Should Know - CDC link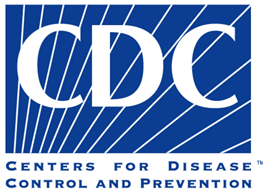 🌐 Chautauqua County Health Dept.
🌐 Cattaraugus County Health Dept.
🌐 New York State Dept. of Health
🌐 Pennsylvania Dept. of Health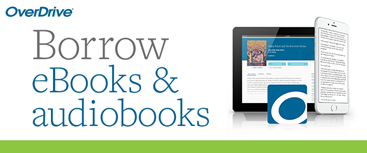 Meet OverDrive's best reading app, Libby!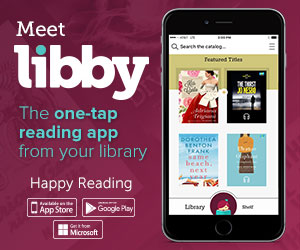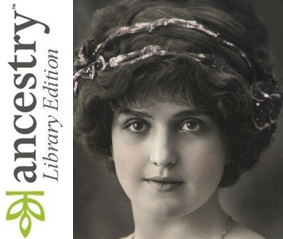 🔗 Inside Library Access
🔗 Remote Use: Log on to YOUR ACCOUNT
in catalog for link & PWD
Free Access to the New York Times
🔗 NY TIMES Inside Library Access
🔗 Remote Access
🔗 NY TIMES Access Instructions