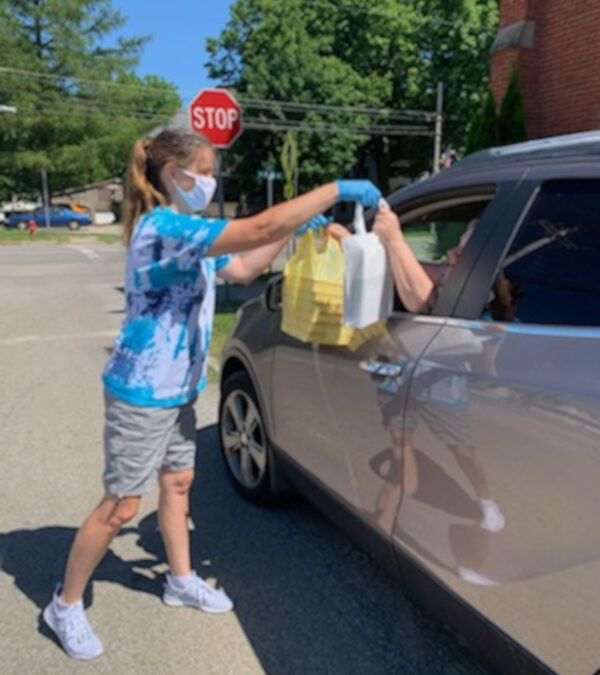 It's That Easy
Curbside service now available at the Ripley Public Library. At the bottom of the webpage, you will find a category titled "Resources." Click on "Newsletter" to pull up the Bookworm. In the June 2020 issue, beginning on Page 13, you will find a listing of all available books.
Call the library with your choices. The staff will gather your selections and deliver them to your vehicle upon your arrival. It doesn't get much easier than that.
Search the Catalog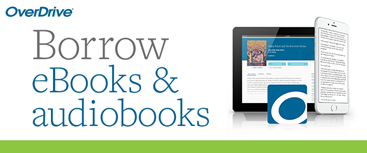 Meet OverDrive's best reading app, Libby!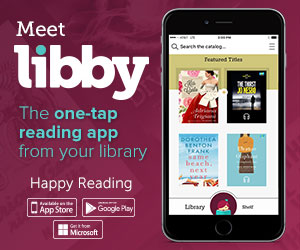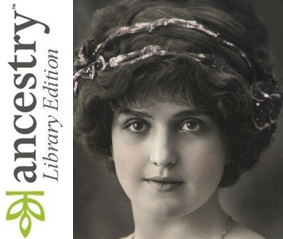 Free Access to the New York Times
Free Access to the Wall St Journal