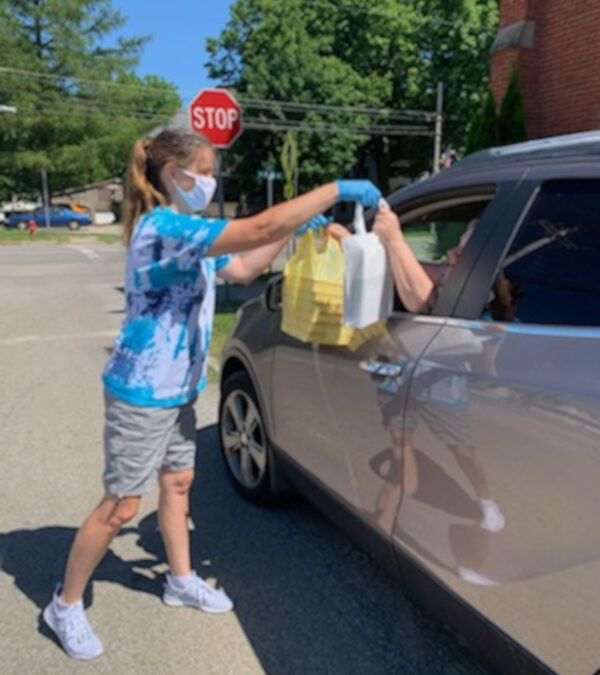 It's That Easy
Curbside service now available at the Ripley Public Library. At the bottom of the webpage, you will find a category titled "Resources." Click on "Newsletter" to pull up the Bookworm. In the June 2020 issue, beginning on Page 13, you will find a listing of all available books.
Call the library with your choices. The staff will gather your selections and deliver them to your vehicle upon your arrival. It doesn't get much easier than that.
Search the Catalog
Coronavirus Disease
What You Should Know - CDC link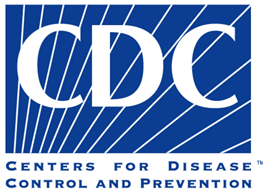 🌐 Chautauqua County Health Dept.
🌐 Cattaraugus County Health Dept.
🌐 New York State Dept. of Health
🌐 Pennsylvania Dept. of Health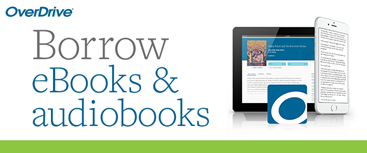 Meet OverDrive's best reading app, Libby!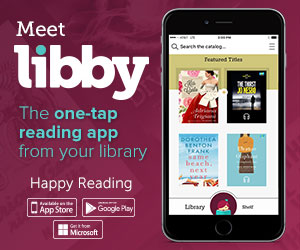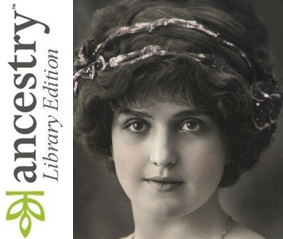 🔗 Inside Library Access
🔗 Remote Use: Log on to YOUR ACCOUNT
in catalog for link & PWD
Free Access to the New York Times
🔗 NY TIMES Inside Library Access
🔗 Remote Access
🔗 NY TIMES Access Instructions