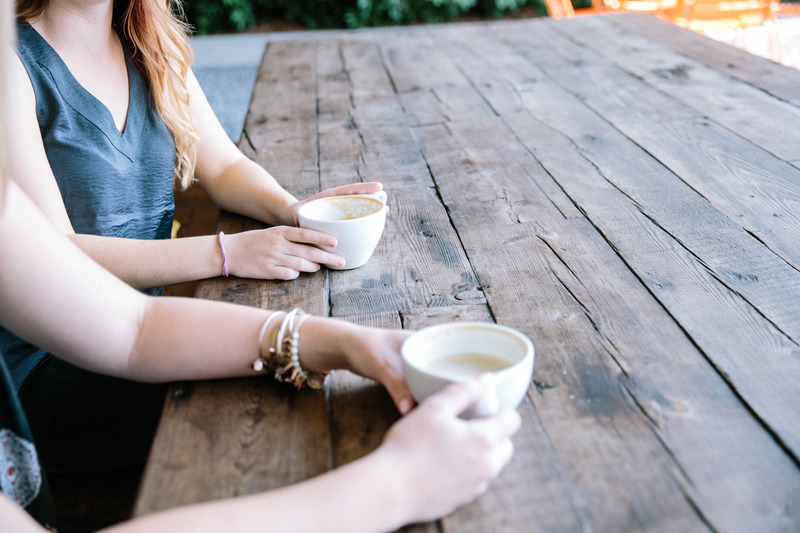 Friends Meeting
Join us for a get-together this coming Wednesday, July 8th at 10 am. The Friends will be meeting at Coffee on Main out on the side deck for the first time since the coronavirus began.
We will discuss plans and new ideas that can help our library.
Everyone is welcome!
Search the Catalog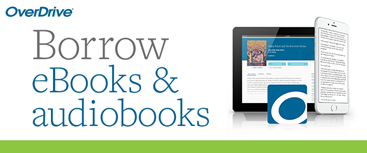 Meet OverDrive's best reading app, Libby!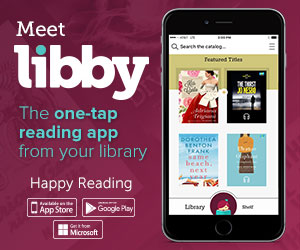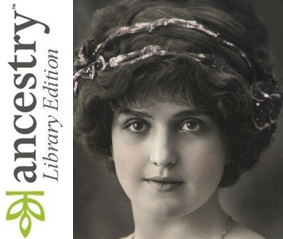 Free Access to the New York Times
Free Access to the Wall St Journal