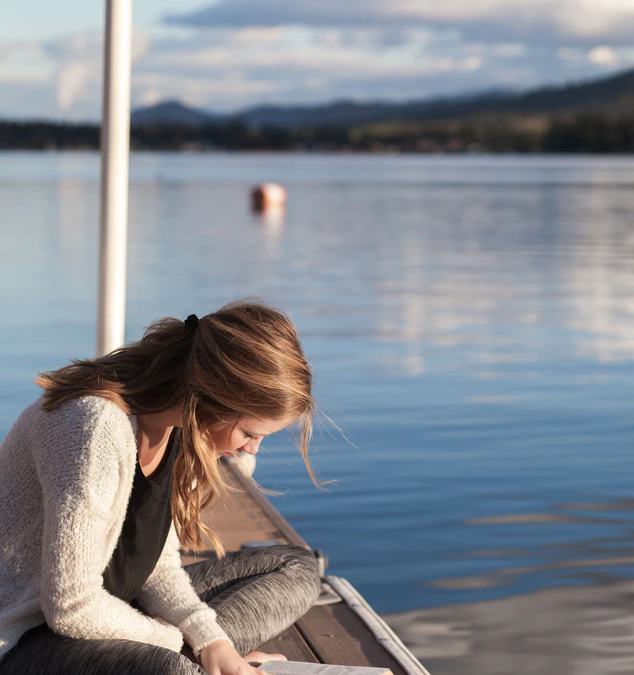 Bring Out Your Inner-Leader with These Summertime Reads
Leaders come in many forms. There are entrepreneurs, business managers, club leaders, coaches, tutors, government officials — you get the idea. Leaders are the ones who shape morale, encourage cohesiveness, organize efforts, build relationships, and guide progress. That can feel like a pretty tall order, but anybody can hone their leadership abilities. Summertime is the perfect time to indulge in some leadership-building books, so check these out.
Build Strong, Positive Connections
Leaders are nothing without people to lead, and nobody will look to you if they don't feel connected. They also won't seek your direction if you tend to be a naysayer. With that in mind, these reads help with strengthening relationships and attitudes.
How to Win Friends and Influence People by Dale Carnegie: This classic outlines the reasons and ways that being a good person will help you be more successful in life.
Positive Intelligence by Shirzad Chamine: Herrin explains that negative thought patterns can be changed, and tells you how.
Thinking, Fast and Slow by Daniel Kahneman: To better understand others, this book discusses what drives our decision-making from within.
Enhance Leadership Skills
While many people appear to be naturally born to lead, those characteristics and skills can be learned. Organizational Leadership degrees says if you're ready to work on your own abilities, these titles will do the trick.
The 7 Habits of Highly Effective People: Powerful Lessons in Personal Change by Stephen R. Covey: Chances are you've heard of this beloved classic, which offers powerful insights into personal growth. If you haven't read it, it's definitely worth a look.
Rising Strong: How the Ability to Reset Transforms the Way We Live, Love, Parent, and Lead by Brené Brown: Courage, honesty, and compassion are in abundance here, but you really can't go wrong with any of Brown's books.
Off the Clock: Feel Less Busy While Getting More Done by Laura Vanderkam: If your priorities and your schedule aren't meshing well, Vanderkam's book will help you make adjustments for a better balance.
Making Changes
Humans, by nature, tend to be resistant to change. Yet, that's what leaders do — they guide others forward for progress, leaving the old behind and embracing the new. Sometimes, things go well, and sometimes they don't. Fast Company says the following resources will help with navigating the challenges involved with change.
Thinking In Bets: Making Smarter Decisions When You Don't Have All the Facts by Annie Duke: Uncertainties can complicate decision-making, but this book will help you learn how to read the lay of the land to make sound choices.
Getting There: A Book of Mentors by Gillian Zoe Segal: It's easy to feel alone as a leader, especially when things don't seem to be going well. Turn to this book for guidance and inspiration when the journey feels rocky.
Permission to Screw Up: How I Learned to Lead by Doing (Almost) Everything Wrong by Kristen Hadeed: Risk-taking is part of change, and things don't always go as planned. Hadeed offers fun and insightful real-life experiences that show success can still be achieved, as long as we're willing to learn from our setbacks.
Is your inner-leader itching to come out? Summer is the perfect time to drop by your local library or add titles to an e-reader that will help you become the leader we all need.
Search the Catalog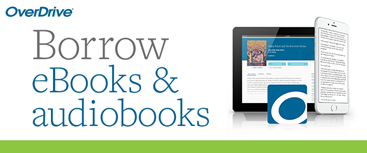 Meet OverDrive's best reading app, Libby!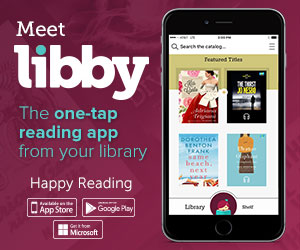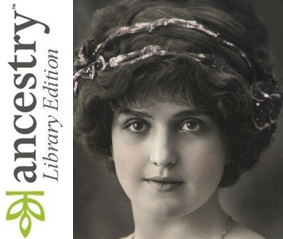 Free Access to the New York Times
Free Access to the Wall St Journal