Construction Sneak Peek!
Come to a Sneak Peek of the NEW Ripley Public Library
Saturday, May 22
1 p.m. — 4 p.m.
Come see the NEW Ripley Library before the shelving and books are returned. Construction continues, improvements still to be made, but take a look at us now! See the progress and hear about what's to come.
Hope to see you there!
Search the Catalog
Coronavirus Disease
What You Should Know - CDC link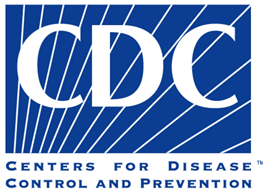 🌐 Chautauqua County Health Dept.
🌐 Cattaraugus County Health Dept.
🌐 New York State Dept. of Health
🌐 Pennsylvania Dept. of Health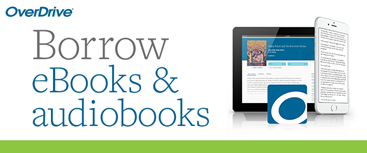 Meet OverDrive's best reading app, Libby!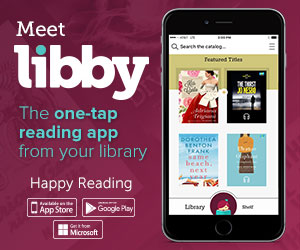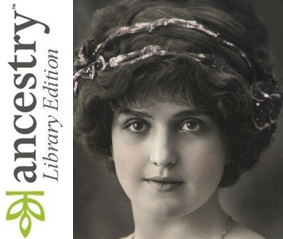 🔗 Inside Library Access
🔗 Remote Use: Log on to YOUR ACCOUNT
in catalog for link & PWD
Free Access to the New York Times
🔗 NY TIMES Inside Library Access
🔗 Remote Access
🔗 NY TIMES Access Instructions