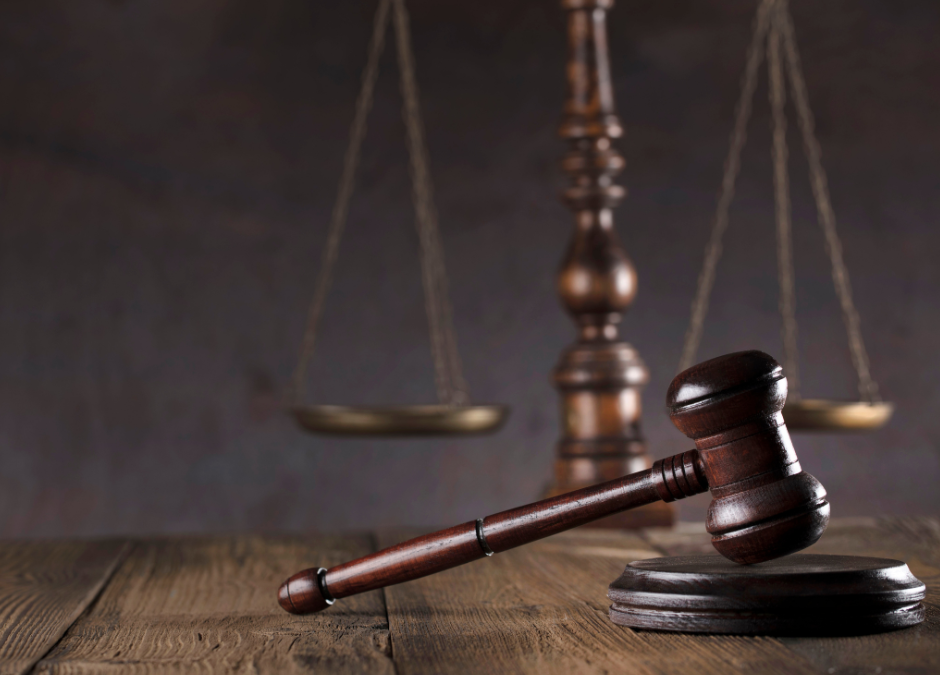 Free Legal advice for Seniors
A program designed especially for senior citizens!
Presenters will cover these topics:
July 5 – 11:00 am
General presentation and Elder Abuse Prevention
July 12 – 11:00 am
Don't get Fooled – Scam Presentation
July 19 – 11:00 am
Health Care Proxy and Power of Attorney
July 26 – 11:00 am
TBA – possible mobile legal unit, depends on interest
PRESENTED BY:
Center for Elder Law & Justice
314 Central Avenue, Suite 300
Dunkirk, NY 14048
HOSTED BY:
Ripley Public Library
64 West Main Street
Ripley, NY 14775
716-736-3913
Search the Catalog
Coronavirus Disease
What You Should Know - CDC link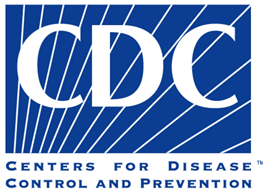 🌐 Chautauqua County Health Dept.
🌐 Cattaraugus County Health Dept.
🌐 New York State Dept. of Health
🌐 Pennsylvania Dept. of Health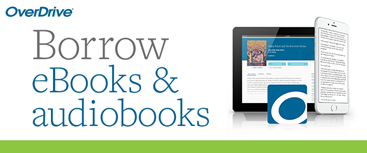 Meet OverDrive's best reading app, Libby!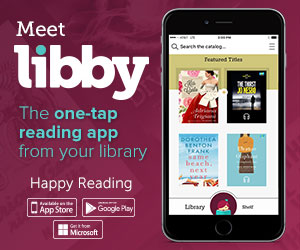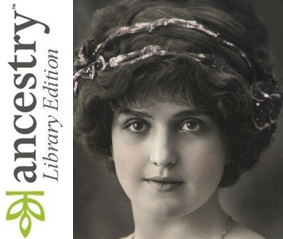 🔗 Inside Library Access
🔗 Remote Use: Log on to YOUR ACCOUNT
in catalog for link & PWD
Free Access to the New York Times
🔗 NY TIMES Inside Library Access
🔗 Remote Access
🔗 NY TIMES Access Instructions