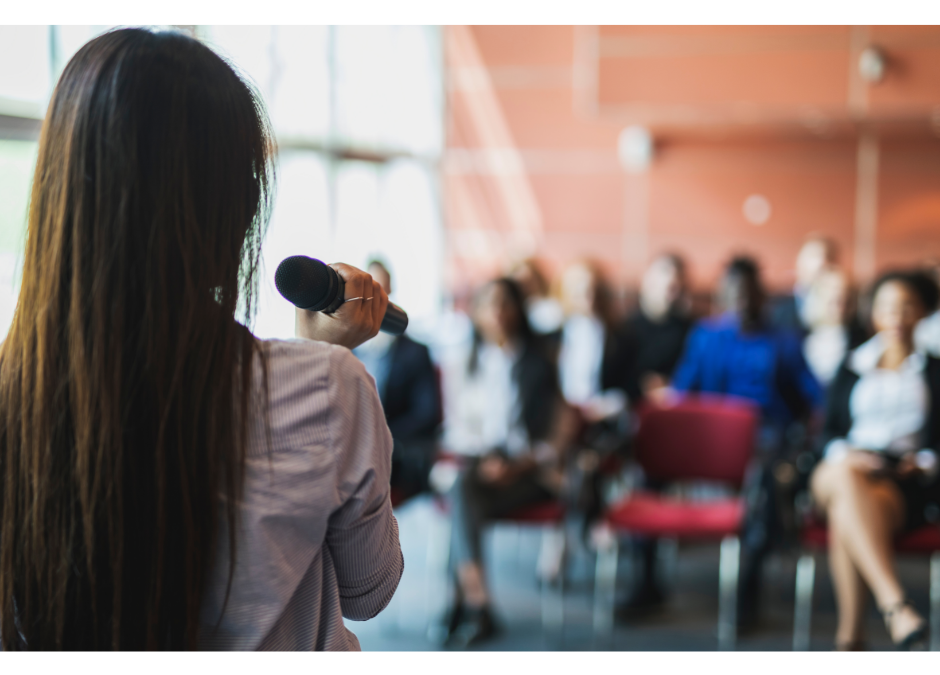 The Human Experience
Join us this Saturday, July 9th at 11 am as we welcome Denise Greeley from the Chautauqua County Mobile Crisis Team.  She will speak on Crisis Intervention, overcoming challenges, and how she personally overcame a lifestyle filled with adversity.
The human experience, a monthly library-sponsored program, invites people of all backgrounds to share their stories, enabling our audience to gain a new perspective of the world around them.
Search the Catalog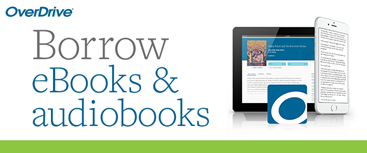 Meet OverDrive's best reading app, Libby!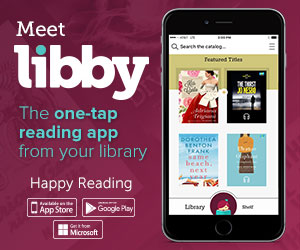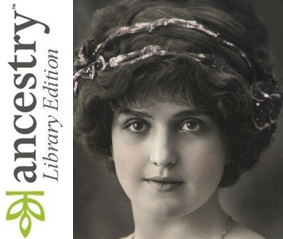 Free Access to the New York Times
Free Access to the Wall St Journal